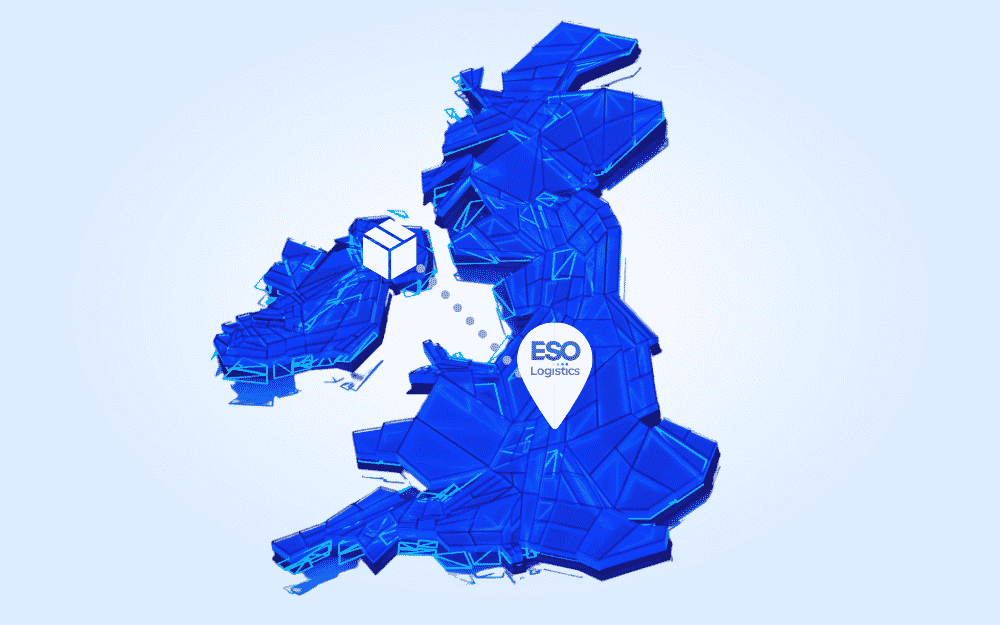 Delivery to Northern Ireland with ESO Logistics
You need a professional and reliable logistics company when planning your shipment to Northern Ireland. Our friendly and experienced team has extensive knowledge and long-standing contacts to ensure efficient and timely delivery.
After Brexit, exporting goods to Northern Ireland could be a difficult process. You need to find a reliable carrier, work your way through loopholes, and complete documentation. ESO Logistics takes the hassle out of delivery journeys. From proposal to delivery, we advise and find the best delivery method for you and your customers.
Efficient Service from Quote to Delivery
At ESO Logistics, we work with leading providers of next-day delivery across the Irish Sea to ensure our customers receive the best possible service. Departing daily from Holyhead, we offer 24 and 48-hour ocean freight delivery options to work within the budget of all our customers.
We also offer dedicated vehicle services, from small vans to full trailers. Our service will be accompanied by a driver so that we can provide you with an up-to-date arrival time including security check details.
Make sure ESO makes your delivery smooth, regardless of weight, size or destination.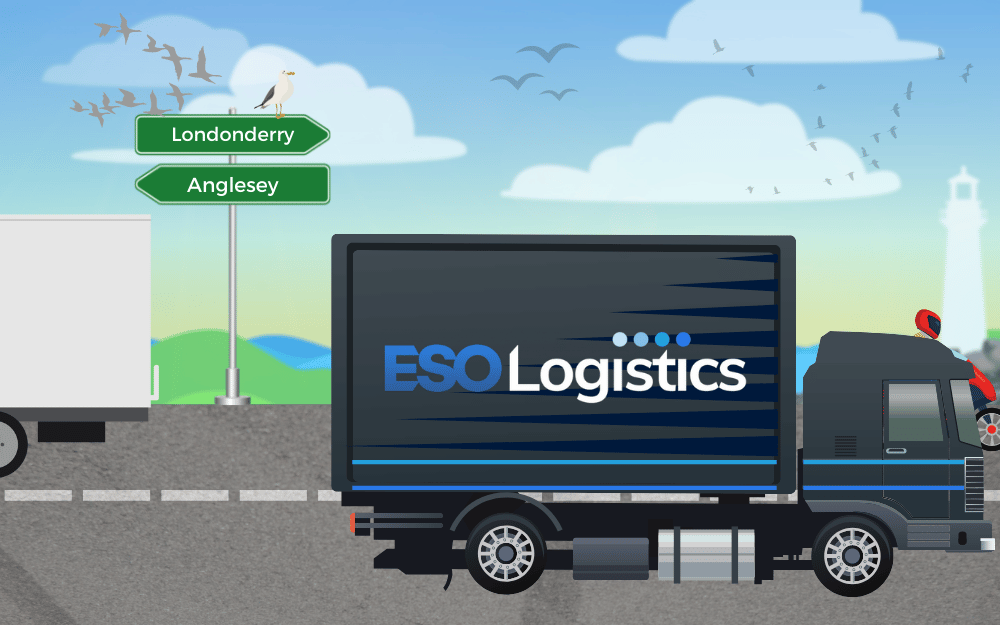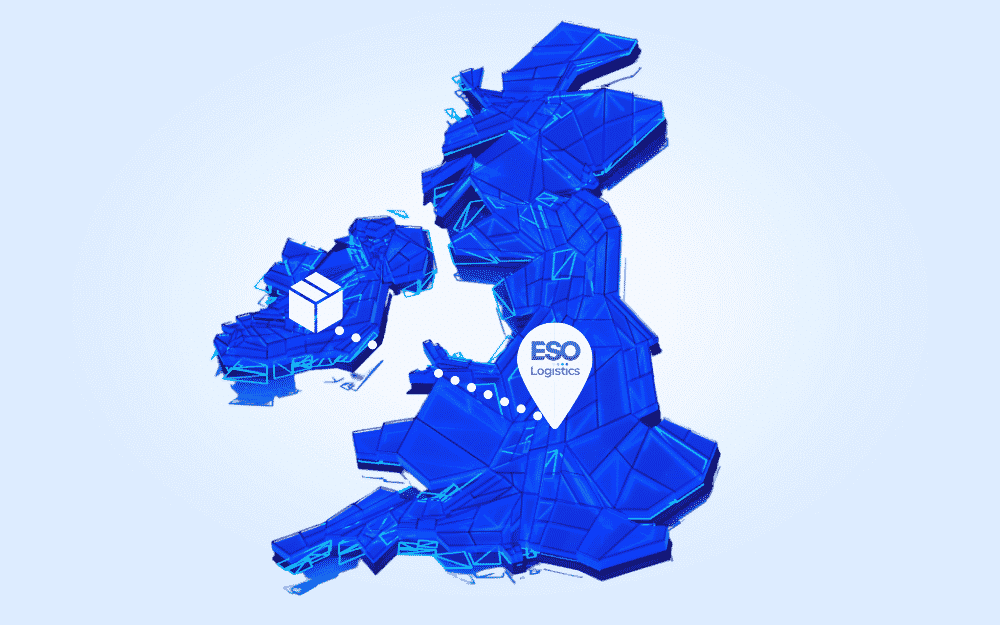 Why Choose ESO Logistics when Shipping to Northern Ireland?
COST-EFFICIENT
All our logistics services are available at competitive prices across our full range of services. Save time and money with ESO Logistics.
FAST AND EFFICIENT
Our expertise and prime location enable us to save you valuable time when planning, expediting and tracking your deliveries.
CENTRAL LOCATION
Based in Birmingham, we can easily access all transport networks ensuring your delivery is made promptly and efficiently across the UK and Ireland.
WIDE RANGE OF SERVICES
Our advanced network and partner backing give us a global reach that allows us to ship to over 250 locations around the world. Whether by sea, air or land, we can guarantee the fastest and most efficient service possible.
Central Location = Efficient Delivery