Air freight services are an essential service that allows companies across the UK to remain in competition with the global trade industry. It is most often the fastest and most efficient solution for international shipping. As a crucial part of a very specialised industry, we provide a fast, trustworthy and reliable service across the world. 
Air freight services are most popular when shipping small, but valuable items. Especially those that are required within a short time period. This makes it one of the most popular methods of goods transport throughout the world.
At ESO Logistics, we have, therefore, invested in building an exceptional and experienced service to support you throughout all your air freight needs. Our services are tailored to suit your individual needs, whether that is for quick and efficient deliveries or cost-effective economy services.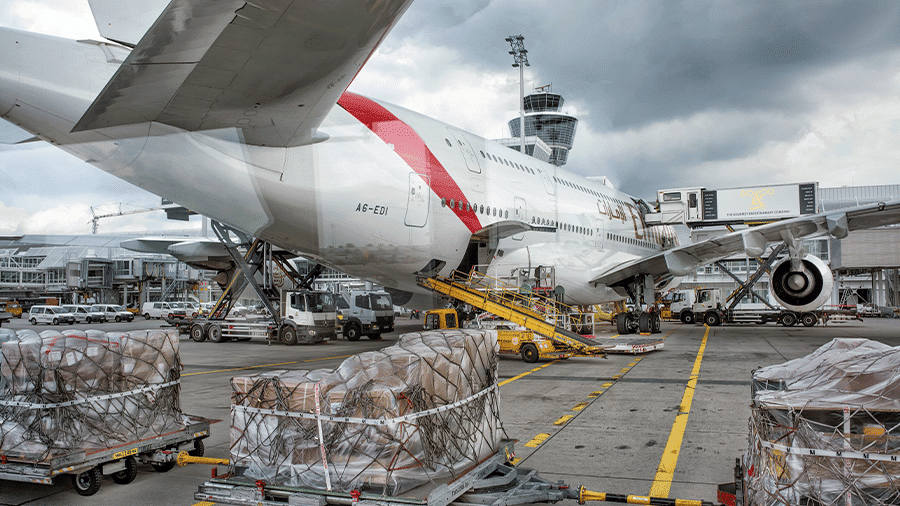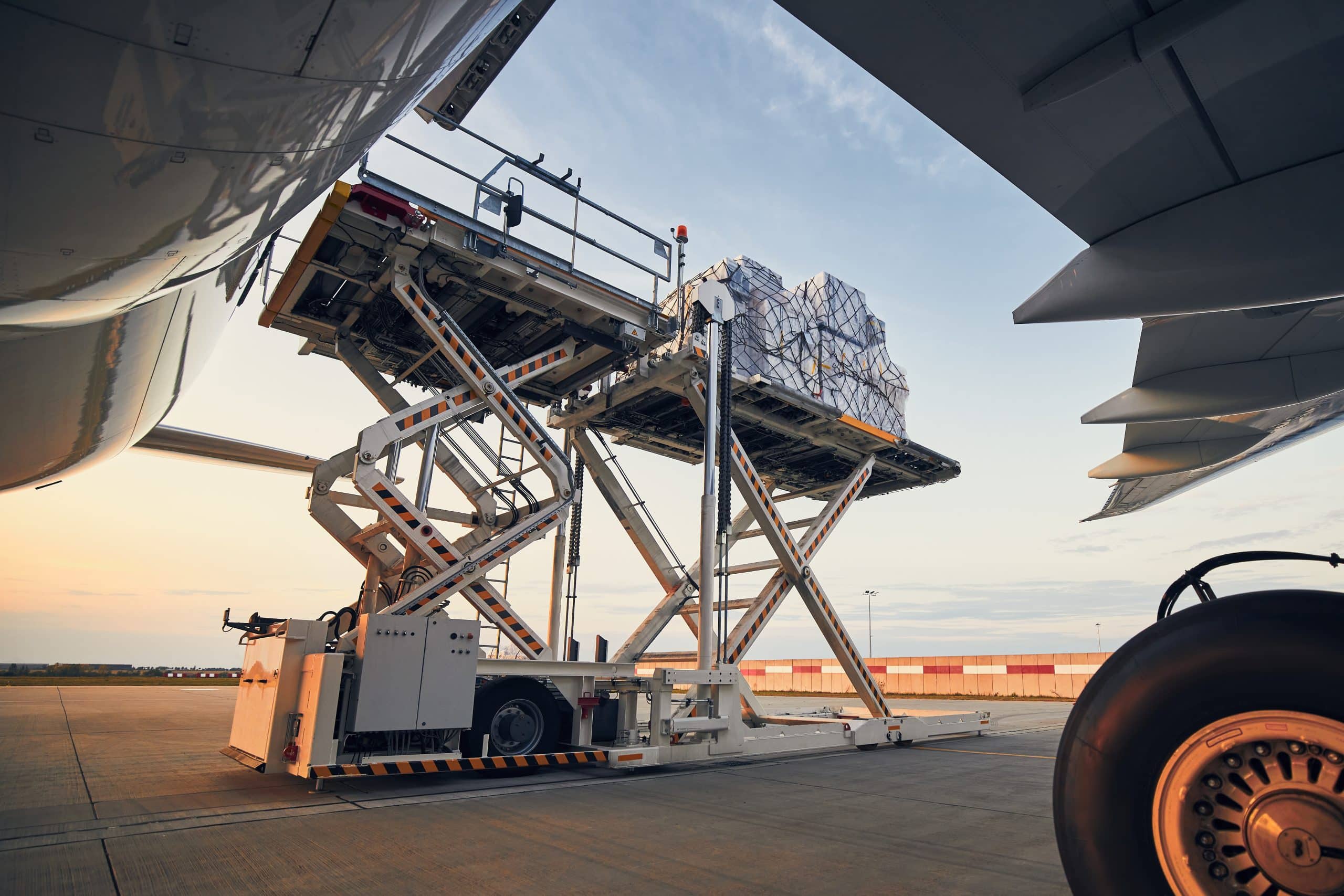 Air Freight Logistics Designed for You
Throughout our years of experience with air freight shipping, we have carefully selected a network of dependable shipping partners. These partners allow us to offer a wide range of budget-friendly delivery services without sacrificing the quality of service.
With the help of our trusted air freight partners, we can now boast an advanced delivery network with a global reach that allows us to ship to more than 250 locations worldwide.  
Our team at ESO Logistics have years of industry knowledge from working with the rigorous complexities that accompany air freight documentation.
We, therefore, have a well-established customs team to support your business through each step of the delivery and customs processes. We are also able to assist with the creation of any carnets you require for specialist projects worldwide. 
ESO's Air Freight Shipping
Why Choose ESO Logistics for Your Air Freight Services?
Based in the heart of the Midlands, ESO Logistics is in a fantastic location to access all of the UK and beyond. This also allows us to reduce the travel costs that otherwise may have affected your business's shipments. 
Our services are designed with our customers in mind, so we can ensure that your needs are met to our highest standards. We strive to provide a personal touch to all our work, allowing our customers to feel comfortable and safe in our hands.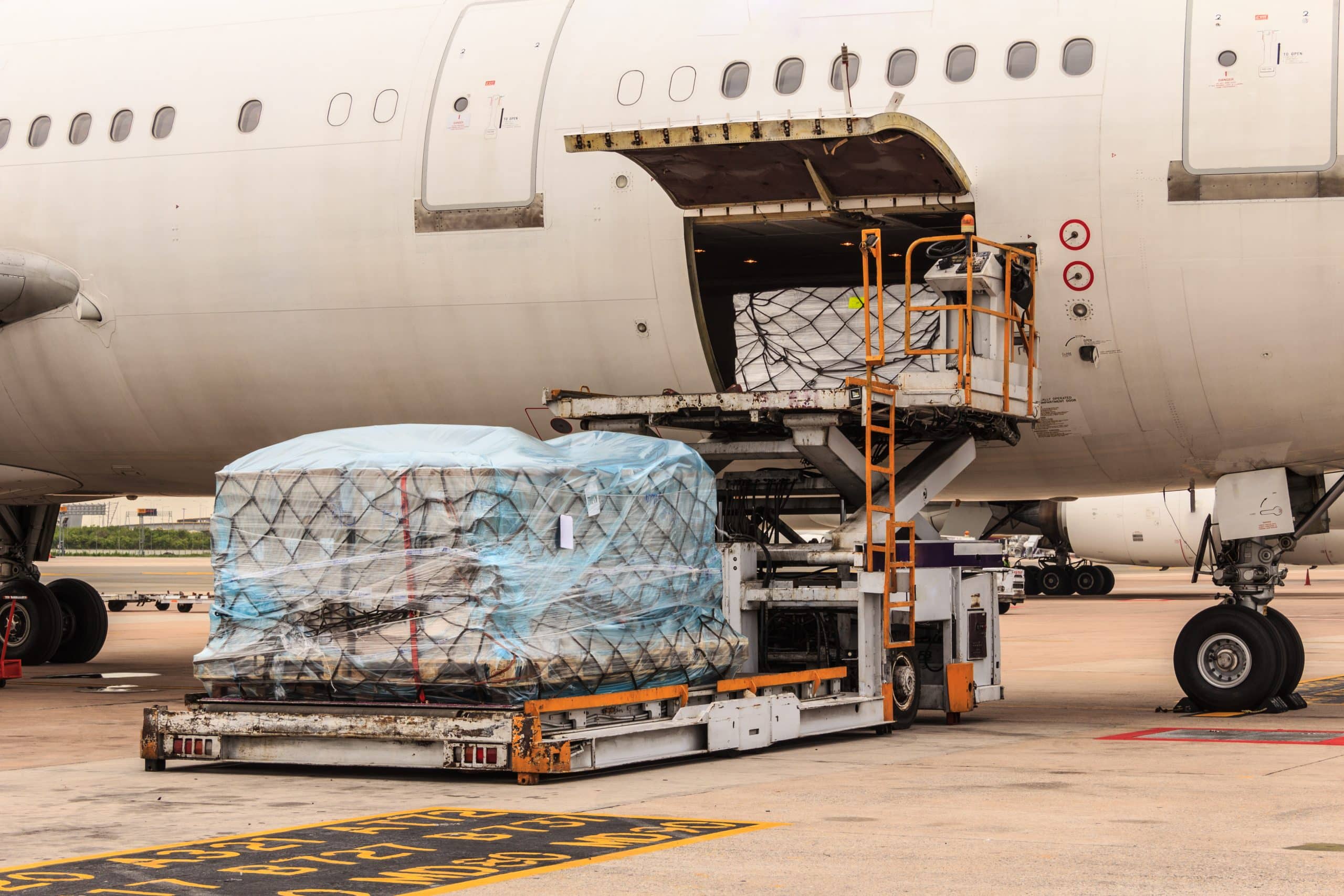 Contact Us for Our Air Freight Costs & Information
Our friendly, knowledgeable team are on hand to provide you with air freight support from enquiry, to quote, to planning, tracking and delivery. 
Call: +44 (0)121 387 1800
Email: info@esologistics.com
Click the button below to get a quote or call us now.
THE ESO LOGISTICS DIFFERENCE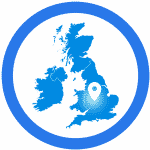 Central Location.
Based in Birmingham, we can easily access all transport networks ensuring your delivery is made promptly and efficiently across the UK and Ireland.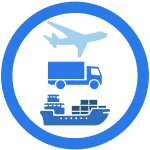 Wide Range of Services.
With our advanced network and the help of our partners, we have a global reach, enabling us to ship to over 250+ locations worldwide. Be it by sea, air or land we can guarantee the quickest and most efficient service possible.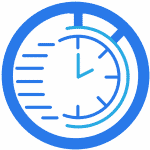 Fast & Efficient.
Our expertise and prime location enable us to save you valuable time when planning, expediting and tracking your deliveries.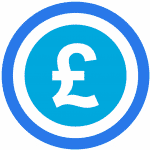 Cost-Effective.
All of our logistics services are competitively priced across our range of services. Save time and money with ESO Logistics.