At ESO Logistics, our team have over 10 years of exhibitions & events experience, including stand-building across the UK, Europe and Worldwide. We can provide a completely tailored service from collection to set up for your business, regardless of the size or extent of the stand. We offer a service that allows you to relax and enjoy the exhibition hassle-free.
With experience and knowledge of the exhibitions and events industry, we understand the exceptional amount of time that goes into designing and planning bespoke exhibition stands. This is why we offer a first-rate service at competitive prices.
Our ESO team prides itself on the ability to comply with strict deadlines and schedules in the most professional manner with a fleet and team on hand to ensure your exhibition stands out from the rest.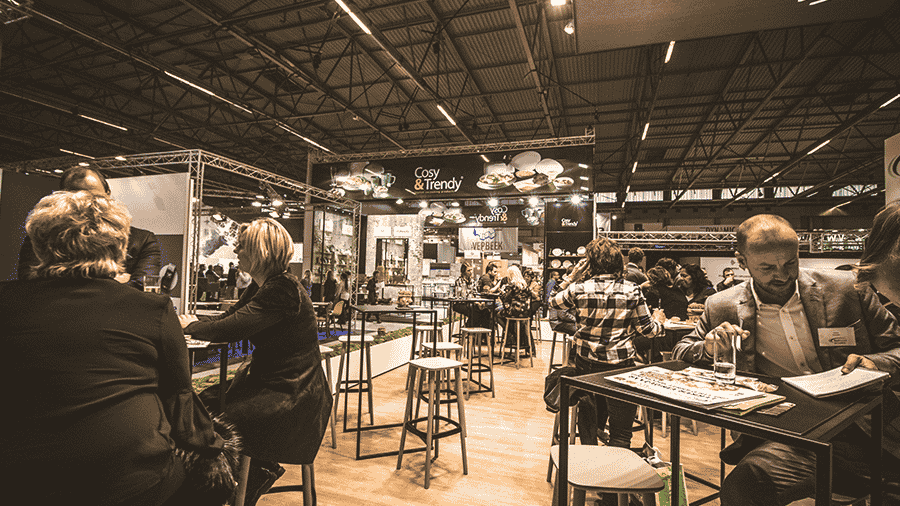 Whether you are an experienced exhibitor or a new exhibition starter, ESO Logistics are here to support you. We strive to tailor every experience to the individual client, ensuring that each exhibition is treated with the highest levels of care.
ESO Logistics offer a door-to-stand service giving you peace of mind that your stand arrives safely on time. We also keep your cases stored safely out of the way until the exhibition is over.
Our aim is not only to provide a first-rate service for you but provide an onsite presence at shows across Europe and Worldwide.
ESO are your logistics partner with experience and knowledge to help provide a range of event organisation services for you. Exhibitions and events can be overwhelming, but working with ESO Logistics means that you can have confidence in the services we provide and in your events organisation.
Each event and exhibition is headed by one of our show managers. Our show managers have extensive knowledge and expertise in the exhibitions and events sector, meaning that you can concentrate on delivering the best service for your clients whilst we handle everything behind the scenes.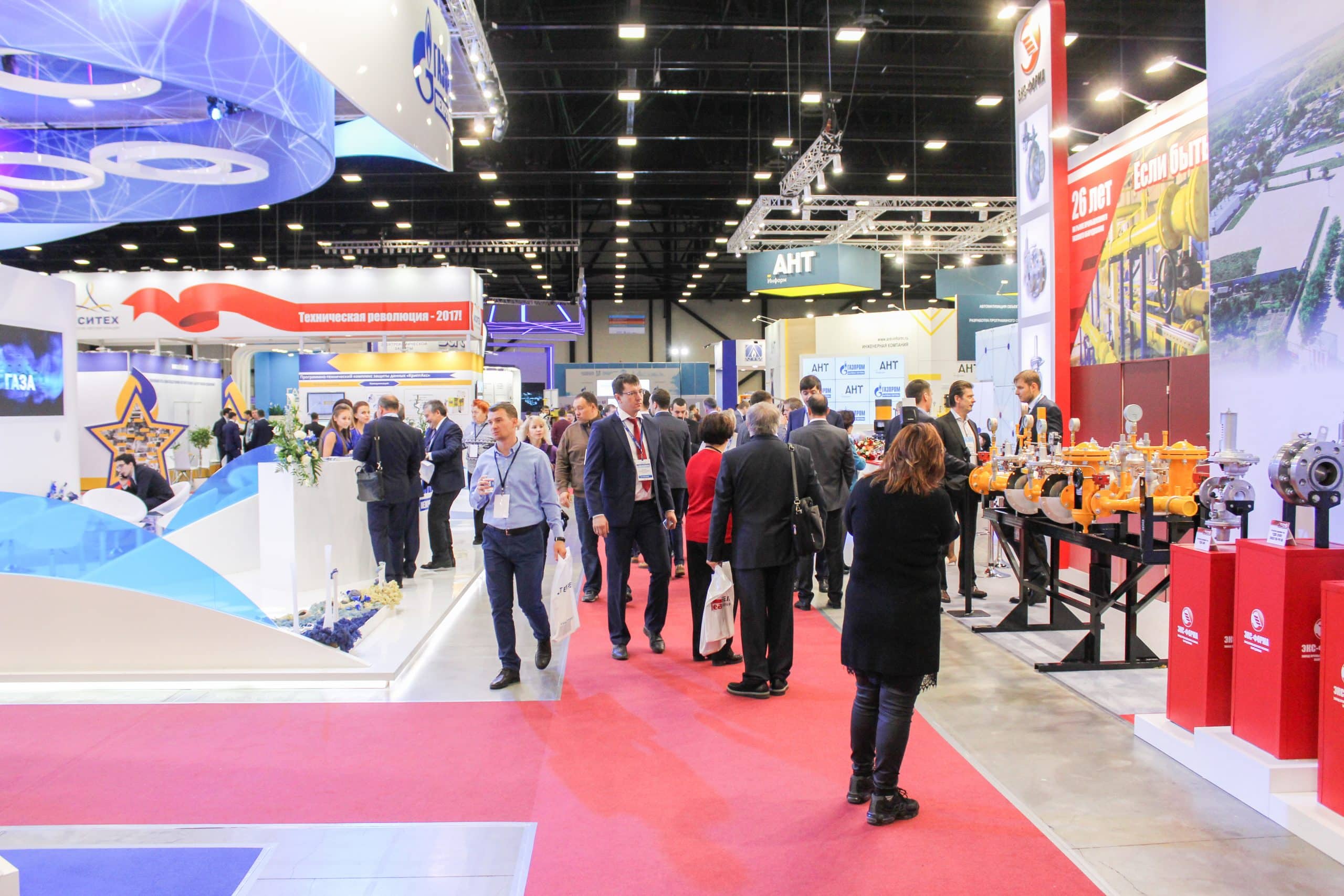 Contact Us for Our Exhibitions & Events Information
Our friendly, knowledgeable team are on hand to provide you with exhibitions & events support from enquiry, to quote, to planning, tracking and delivery. 
Call: +44 (0)121 387 1800
Email: info@esologistics.com
Click the button below to get a quote or call us now.
THE ESO LOGISTICS DIFFERENCE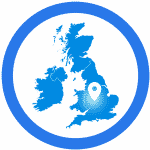 Central Location.
Based in Birmingham, we can easily access all transport networks ensuring your delivery is made promptly and efficiently across the UK and Ireland.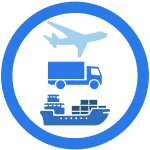 Wide Range of Services.
With our advanced network and the help of our partners, we have a global reach, enabling us to ship to over 250+ locations worldwide. Be it by sea, air or land we can guarantee the quickest and most efficient service possible.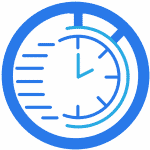 Fast & Efficient.
Our expertise and prime location enable us to save you valuable time when planning, expediting and tracking your deliveries.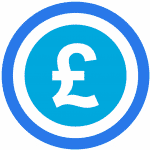 Cost-Effective.
All of our logistics services are competitively priced across our range of services. Save time and money with ESO Logistics.