Our Express Road Freight Services
Express Road freight services are an essential aspect of ESO Logistics. We now boast one of the most competitive express vehicle services throughout both the UK and Europe.
We have a range of vehicles ranging from small vans to large tail lift vehicles available to us, ready to deliver throughout Europe and the UK. We at ESO Logistics understand the need for care and attention with all our deliveries and therefore our service comes with POD on delivery, As well as GPS tracking and regular updates regarding your estimated arrival times. Our attention to detail spans across all our services, whether you need a small box delivered urgently or a pallet's worth of goods to send.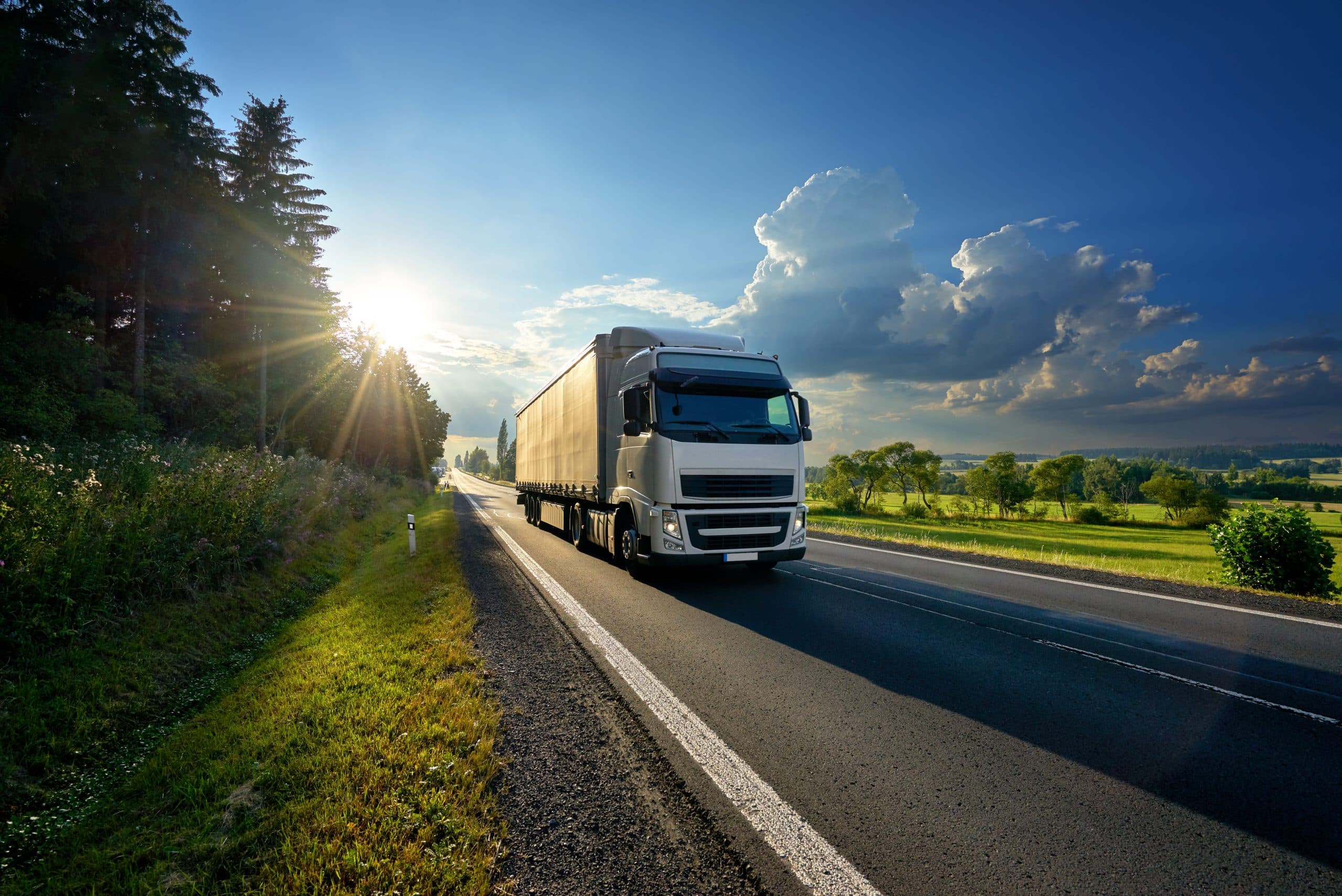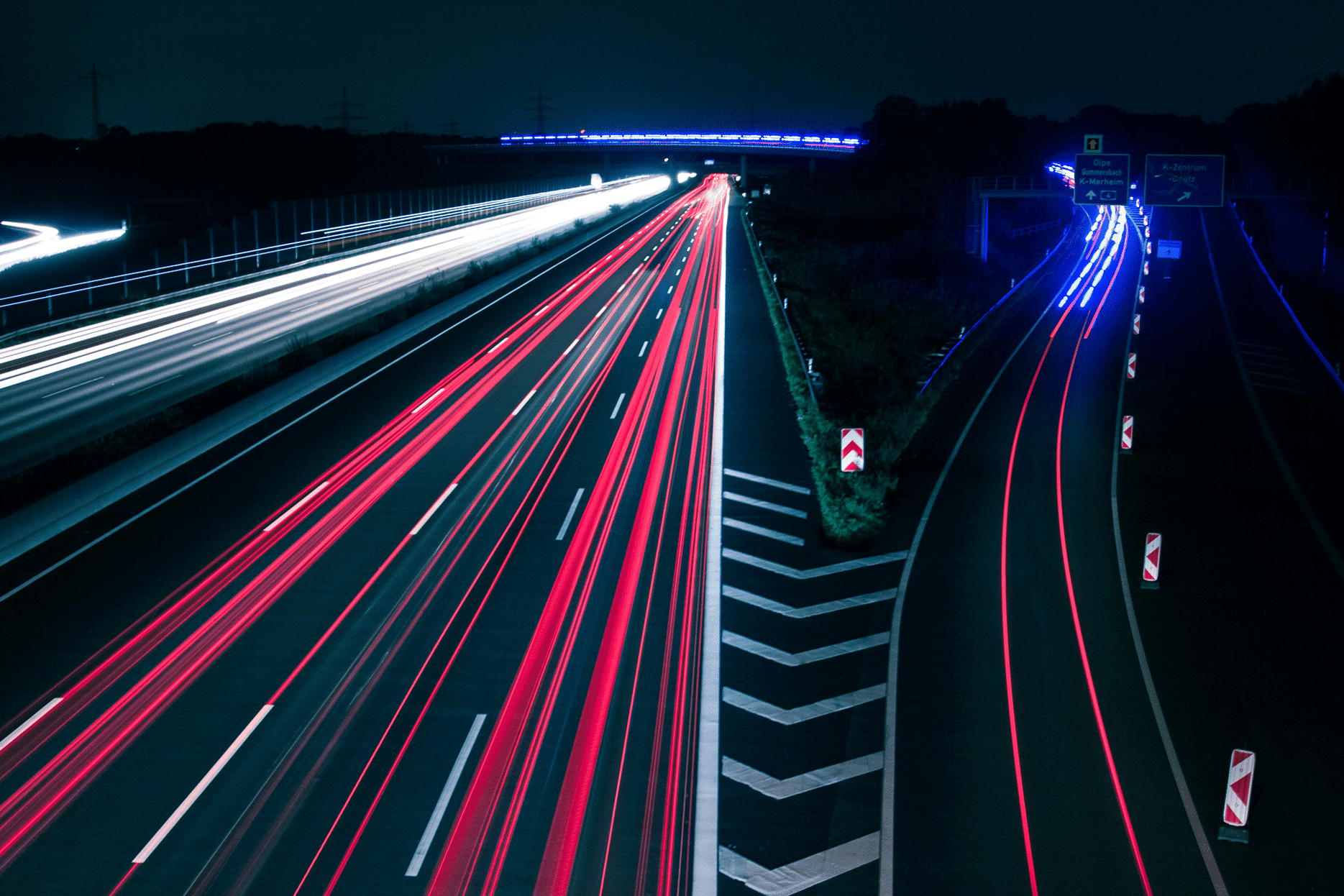 Express Road Freight Logistics Designed for You
Combined with our trusted partners, we have years of experience with a wide range of skills in the logistics industry. Our dedicated and friendly team are always available to help advise and guide you throughout your ESO Logistics journey. From assisting your quotation, to expedition, to delivery.
Express Road Freight Services is one of our most popular and effective methods of transport deliveries. We can offer:
Same day deliveries across the UK.
Collections within as little as 45 minutes after booking.
A variety of vehicles from small vans to 13.6m Artic Lorries.
Specialised shipment vehicles such as Flatbed Lorries and Low Loaders
A dedicated team ready to assist with all types of enquiries.
Why Choose ESO Logistics for Your Express Road Freight Services?
We at ESO Logistics believe that our service shouldn't be limited to just the UK, and so offer an Express Road Service into Europe. We can cover the vast majority of the continent. We understand that BREXIT has thrown a lot of European shipments into concern and transiting across multiple countries isn't as easy now as it was a few years ago. Despite this, our dedicated team has prepared for all eventualities and are well equipped to assist you with any inquiries or documentation requirements that you may encounter. We are here for you to ensure that you can avoid as many customs-related delays as possible.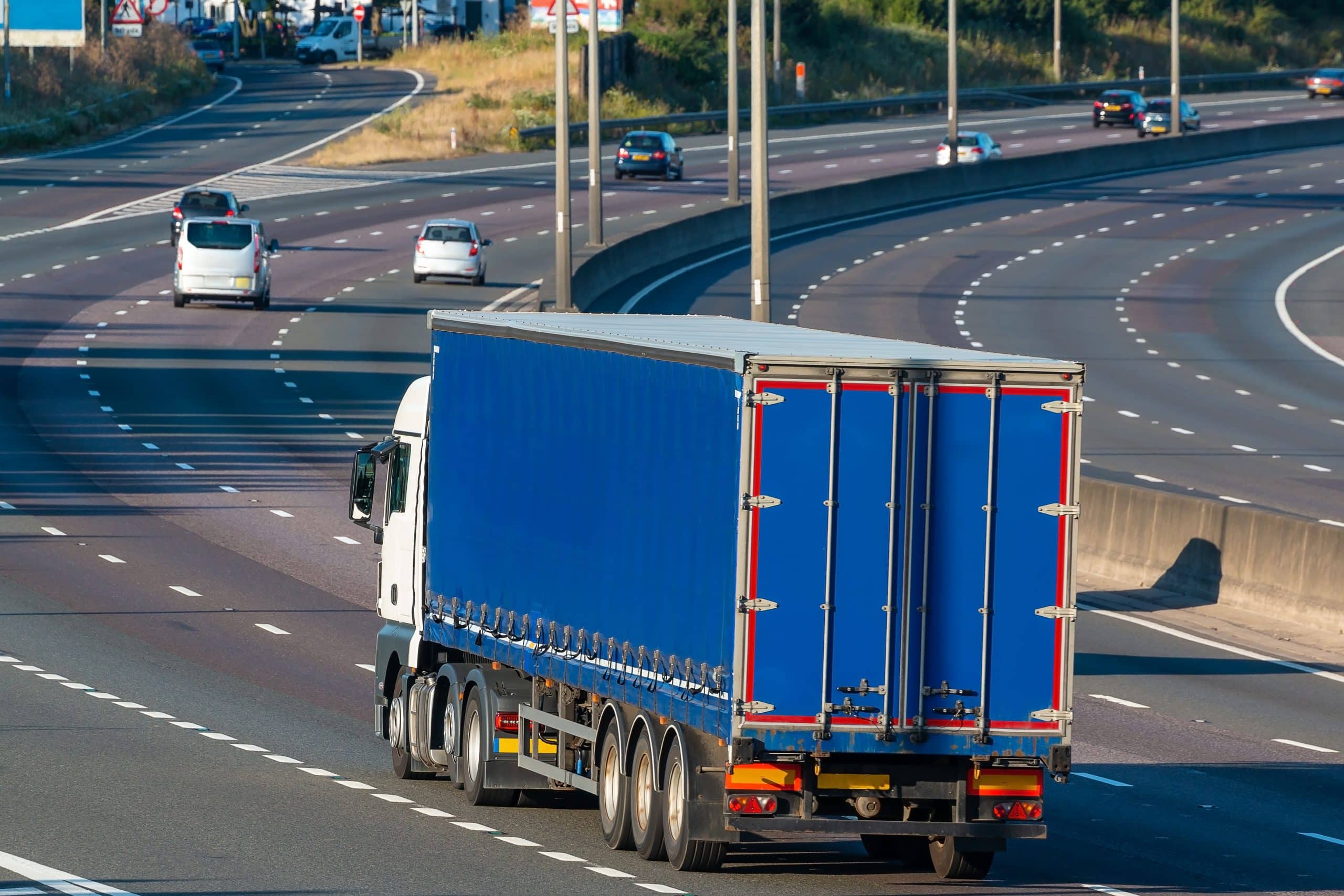 Contact Us for Our Air Freight Costs & Information
Our friendly, knowledgeable team are on hand to provide you with air freight support from enquiry, to quote, to planning, tracking and delivery. 
Call: +44 (0)121 387 1800
Email: info@esologistics.com
Click the button below to get a quote or call us now.
THE ESO LOGISTICS DIFFERENCE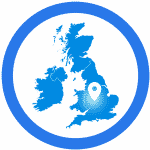 Central Location.
Based in Birmingham, we can easily access all transport networks ensuring your delivery is made promptly and efficiently across the UK and Ireland.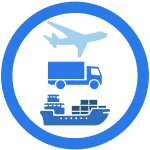 Wide Range of Services.
With our advanced network and the help of our partners, we have a global reach, enabling us to ship to over 250+ locations worldwide. Be it by sea, air or land we can guarantee the quickest and most efficient service possible.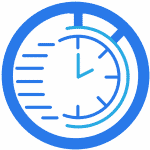 Fast & Efficient.
Our expertise and prime location enable us to save you valuable time when planning, expediting and tracking your deliveries.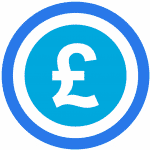 Cost-Effective.
All of our logistics services are competitively priced across our range of services. Save time and money with ESO Logistics.