Sea freight services are an integral aspect of our services at ESO Logistics and are one of the most efficient methods for shipping large quantities of goods. Your shipment is packed into containers which are then transported onto a sea vessel.
A typical cargo ship can transport upwards of 18,000 of these containers. This means that a single sea freight voyage can be an extremely cost-effective way to move large quantities of goods over long distances.
When it comes to sea freight services, at ESO Logistics, we offer our customers a variety of transit times at highly competitive rates, allowing you the freedom to ship when you need to.
To ensure a hassle-free delivery, we additionally offer both import and export services and can provide your business with a complete customs clearance service. Our expert team will be there to guide you through every step of the sea freight shipping process. We can create all the essential documentation that you may require.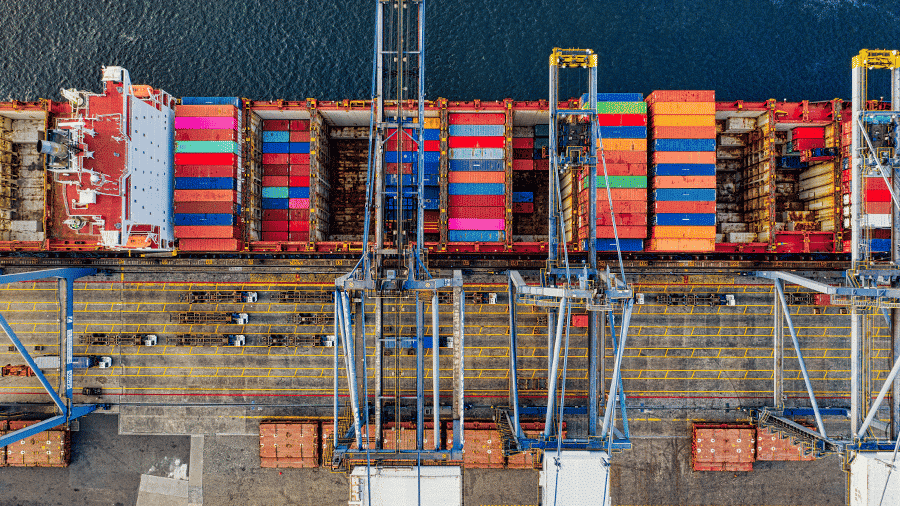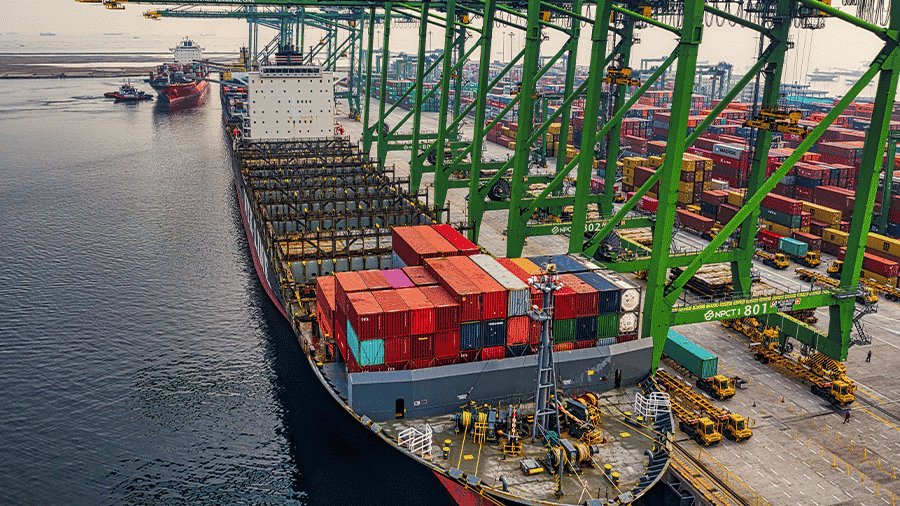 Ocean Freights Tailored to Suit You
Here at ESO Logistics, we offer services to and from all major container ports. Our global coverage allows us to provide consistent first-rate services for all our customers. No matter whether you are a small-scale, local business, or a global corporation, we're here to support you. 
We pride ourselves on offering one of the most competitive, reliable, and efficient sea freight services. Our carefully selected partners have provided us with the means to sustain this. With their help, we now offer sea freight services ranging from large-scale deliveries to smaller loads.
Our Full Container Load (FCL) services, including our 20-40ft containers, is perfect for global corporations who need large-scale shipments moving efficiently. Whilst our Less Than Container Load (LCL) services enable us to offer an economical option for sea freight shipping for smaller businesses that want to balance cost-friendly shipping with high-quality services.
Choose ESO Logistics for Your Sea Freight Logistics
Utilising our worldwide sea freight network and dependable partners, we can provide your business with an efficient global influence. Based in the heart of the Midlands, ESO Logistics is rooted in a fantastic location to access all of the UK as well as numerous global ports.
Our services are designed with our customers in mind. We, therefore, ensure that your requirements for every shipment are met with our regular high standards. We aim to provide a personal touch in every encounter. We want all our customers to feel secure when you're in our hands. Whatever you require, we can deliver.
Our team has years of experience within the sea freight industry and can provide a tailored service to suit your needs. Whether you need full container loads or partial load transportation, we are here to meet your requirements. Whatever you require, we can deliver.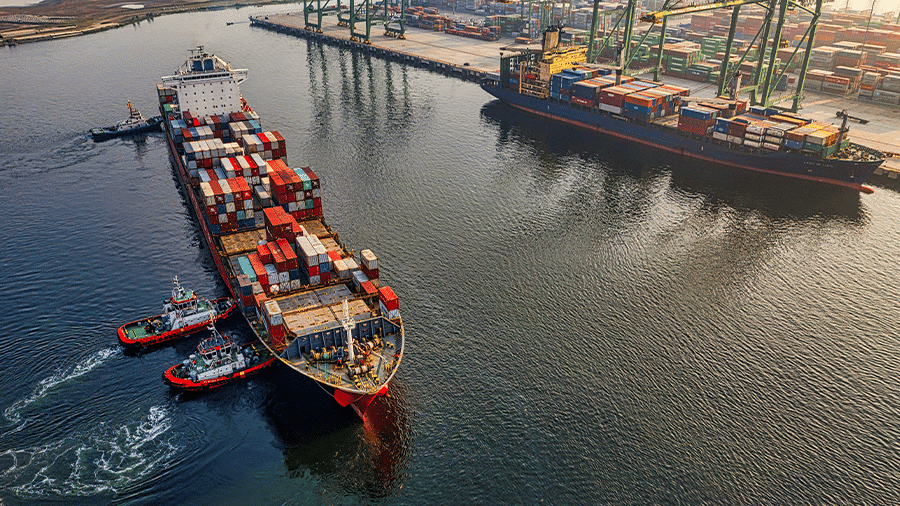 Contact Us for Our Sea Freight Costs & Information
Our friendly, knowledgeable team are on hand to provide you with sea freight support from enquiry, to quote, to planning, tracking and delivery. 
Call: +44 (0)121 387 1800
Email: info@esologistics.com
Click the button below to get a quote or call us now.
THE ESO LOGISTICS DIFFERENCE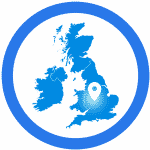 Central Location.
Based in Birmingham, we can easily access all transport networks ensuring your delivery is made promptly and efficiently across the UK and Ireland.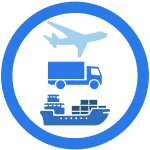 Wide Range of Services.
With our advanced network and the help of our partners, we have a global reach, enabling us to ship to over 250+ locations worldwide. Be it by sea, air or land we can guarantee the quickest and most efficient service possible.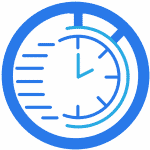 Fast & Efficient.
Our expertise and prime location enable us to save you valuable time when planning, expediting and tracking your deliveries.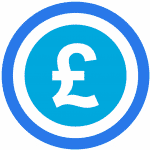 Cost-Effective.
All of our logistics services are competitively priced across our range of services. Save time and money with ESO Logistics.