ESO Logistics work exclusively with DX Express to provide a fully licenced UK-wide Live Fish Delivery Service. Both ESO and DX Express hold the relevant Animal Transporter authorisation via the APHA (Animal & Plant Health Agency). At ESO Logistics, we understand the importance of time-critical deliveries regarding livestock; this is why our dedicated team is hands-on to ensure that all deliveries go ahead as planned.
During all deliveries, notifications are sent to both customer and the sender in order to communicate the delivery schedule.
We understand that deliveries of livestock can be time critical and stressful. This is why ESO Logistics can help you...we aim to take the hassle out of all deliveries, meeting shipment schedules and delivery times with efficiency.
With great prices and an outstanding duty of care, we are able to provide a reliable, cost-effective solution for the transport of your live fish and corals.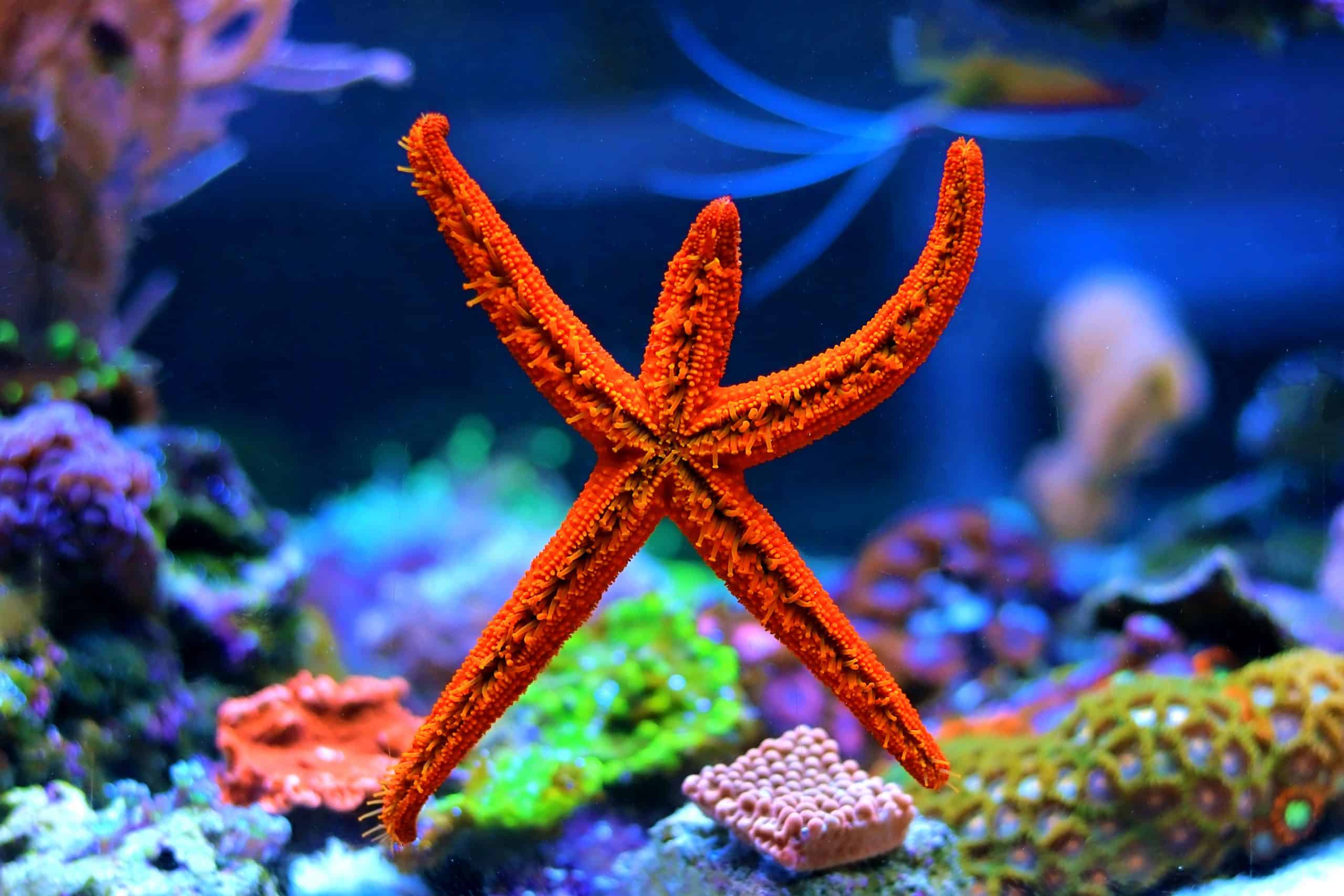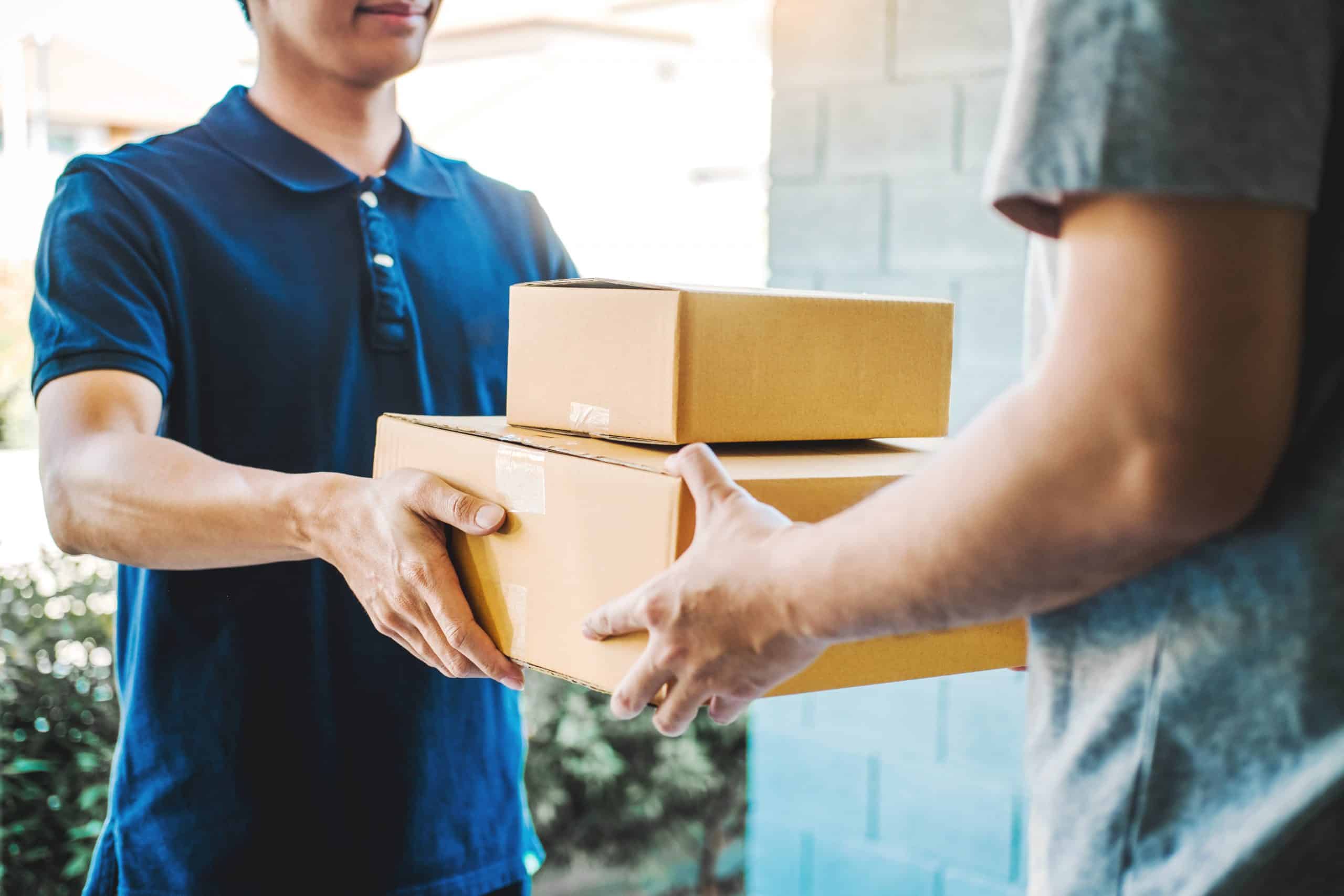 Alongside our live fish delivery, we offer our next-day dry goods delivery service with DX Express for those in the aquatics trade. This can often include the transportation of aquatic food, supplements and dry supplies where required urgently.
ESO Logistics provides a complete platform which businesses can operate every element of their aquatics business through. This includes shipments up to 1.5m in length and up to 25kg in weight.
With extensive experience in the live fish and dry goods delivery sector, ESO Logistics ensure that every delivery is handled with the utmost care and attention.
Contact Us for Our Live Fish Delivery Costs & Information
Our friendly, knowledgeable team are on hand to provide you with live fish delivery support from enquiry, to quote, to planning, tracking and delivery. 
Call: +44 (0)121 387 1800
Email: info@esologistics.com
Click the button below to get a quote or call us now.
THE ESO LOGISTICS DIFFERENCE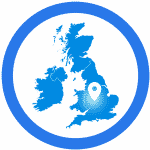 Central Location.
Based in Birmingham, we can easily access all transport networks ensuring your delivery is made promptly and efficiently across the UK and Ireland.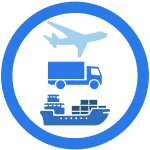 Wide Range of Services.
With our advanced network and the help of our partners, we have a global reach, enabling us to ship to over 250+ locations worldwide. Be it by sea, air or land we can guarantee the quickest and most efficient service possible.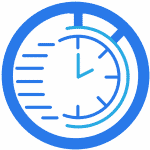 Fast & Efficient.
Our expertise and prime location enable us to save you valuable time when planning, expediting and tracking your deliveries.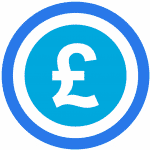 Cost-Effective.
All of our logistics services are competitively priced across our range of services. Save time and money with ESO Logistics.