Our Shipping to Ireland Services
With so many options when shipping to Ireland, you need a logistics company you can trust and rely on. Our friendly, dedicated team have a wide range of knowledge and long-standing contacts to enable efficient, timely deliveries.
Exporting goods can be a minefield - from finding a reliable carrier to navigating loopholes and completing documentation.  Allow ESO logistics to take the hassle out of your delivery requirements. From quote to delivery, we are here to advise and find the ideal shipping method for you and your clients.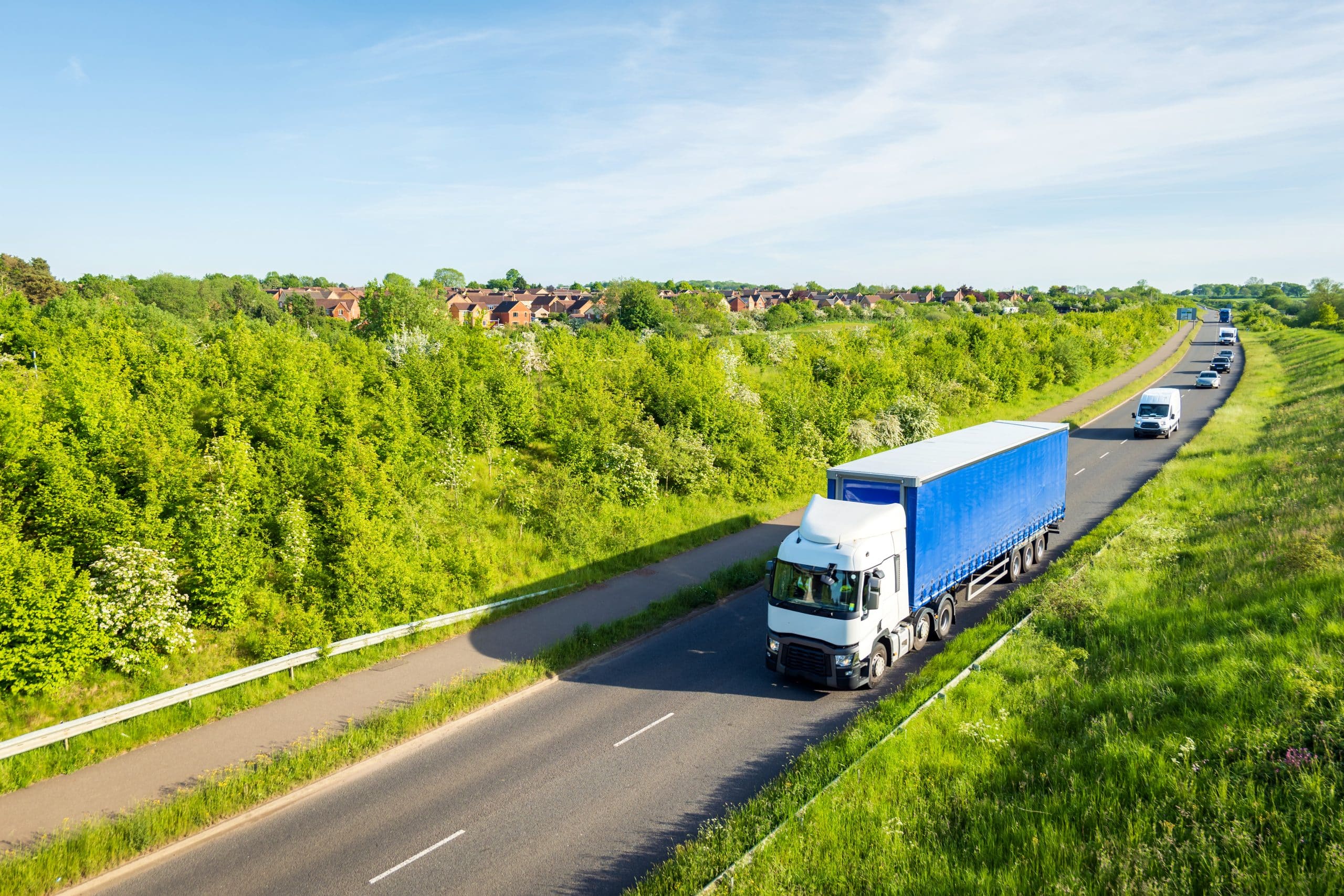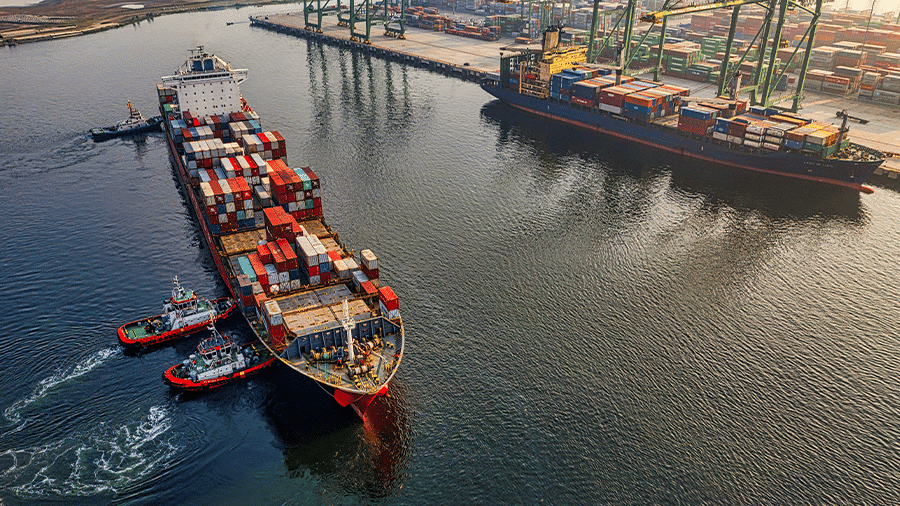 Shipping to Ireland by Road, Sea and Air
At ESO Logistics we work with the leading providers in overnight delivery across the Irish sea to ensure the best possible service is available to our customers. We have departures daily sailing from Holyhead offering both 24 & 48-hour delivery options to work within the budget of all our clients.
We also offer dedicated vehicle services from a small van to a full trailer load. Our service is driver accompanied all the way to ensure we can provide the latest times of arrival along with security.
Choose ESO Logistics for Your Irish Shipping Services
Based in the heart of the Midlands, ESO Logistics is in a fantastic location to access all of the UK and beyond. This also allows us to reduce the travel costs that otherwise may have affected your business's shipments. 
Our services are designed with our customers in mind, so we can ensure that your needs are met to our highest standards. We strive to provide a personal touch to all our work, allowing our customers to feel comfortable and safe in our hands.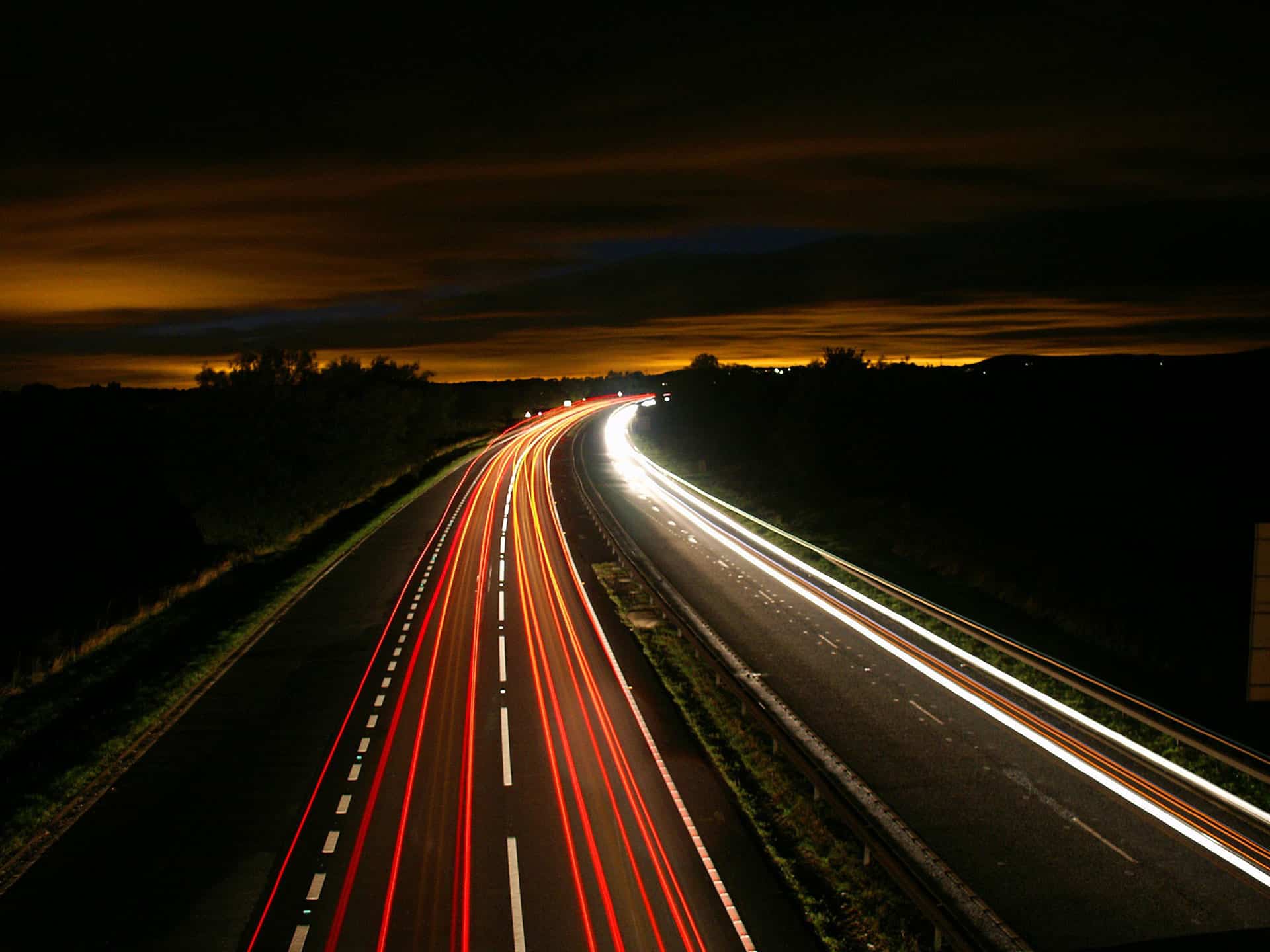 Contact Us for Our Air Freight Costs & Information
Our friendly, knowledgeable team are on hand to provide you with air freight support from enquiry, to quote, to planning, tracking and delivery. 
Call: +44 (0)121 387 1800
Email: info@esologistics.com
Click the button below to get a quote or call us now.
THE ESO LOGISTICS DIFFERENCE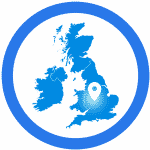 Central Location.
Based in Birmingham, we can easily access all transport networks ensuring your delivery is made promptly and efficiently across the UK and Ireland.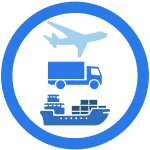 Wide Range of Services.
With our advanced network and the help of our partners, we have a global reach, enabling us to ship to over 250+ locations worldwide. Be it by sea, air or land we can guarantee the quickest and most efficient service possible.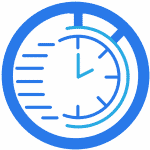 Fast & Efficient.
Our expertise and prime location enable us to save you valuable time when planning, expediting and tracking your deliveries.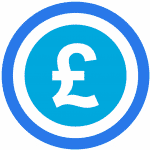 Cost-Effective.
All of our logistics services are competitively priced across our range of services. Save time and money with ESO Logistics.