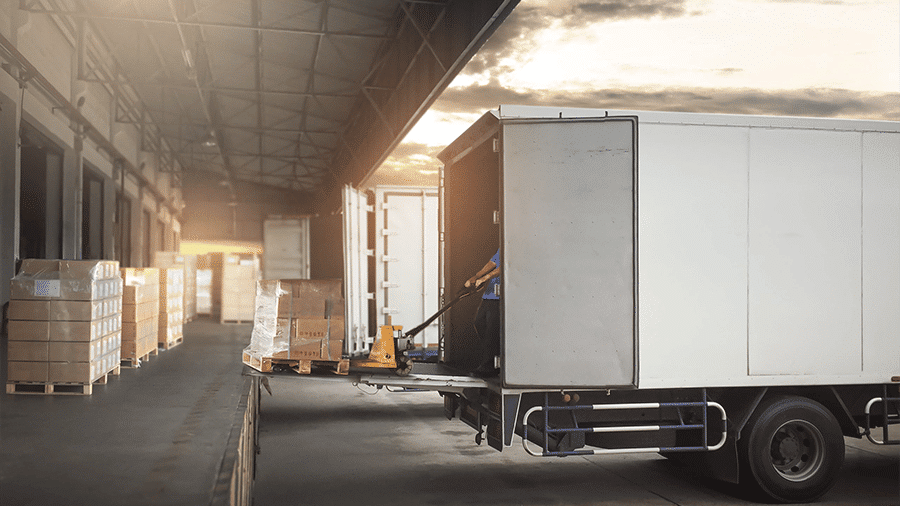 Our Pallet Network Services
Pallet Network Systems are oftentimes the lifeblood of many businesses. They provide cost-effective delivery service for anyone looking to ship their goods far and wide.
A pallet network system is made up of a group of professional goods hauliers working together as members, shareholders, or licensees. This allows our customers to benefit from industry connections and equipment without having to be within that industry. Instead, our customers will gain access to all the latest track-and-trace technology and rapid overnight or weekend delivery services.
With access to all major pallet networks, at ESO Logistics, we can even provide next-day quotations covering all of the United Kingdom.
UK Pallet Network Systems
At ESO Logistics, we strive to provide you with our recognisably reliable and consistent pallet services across all areas of the UK. With depots established all around the country, and our main location within the Midlands, we are perfectly situated to respond to your needs. Our dedicated team have years of industry experience and a wide range of skills to suit your shipping needs.
Additionally, we are on hand to answer any questions that you may have from getting a quote to the expedition and delivery of your goods. We provide you with any appropriate tracking details so you can follow the progress of your shipment. Thus, ensuring that you have the greatest visibility over your shipment possible. 
Our palletised network offers express and economy services from the top of the country at John O' Groats to the very bottom of the country at Land's End. Therefore, allowing us to provide an easy and competitive pallet solution all around the UK and Northern Ireland.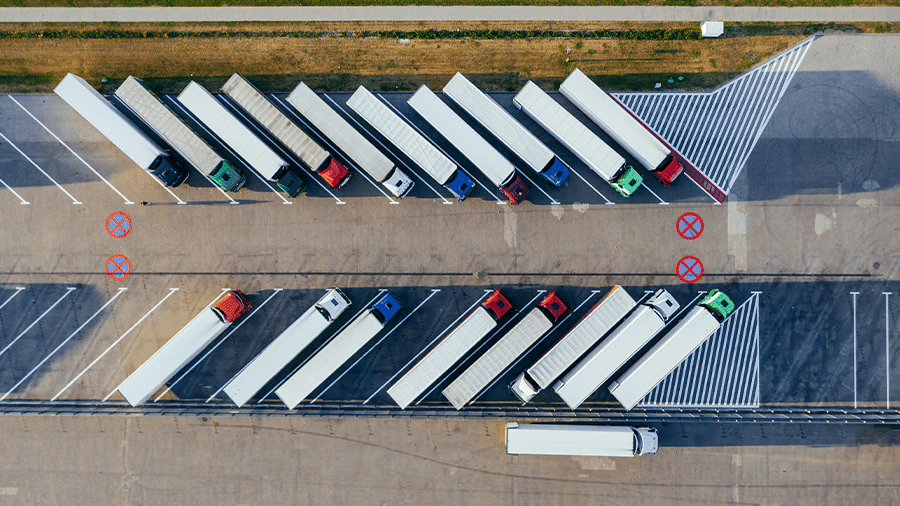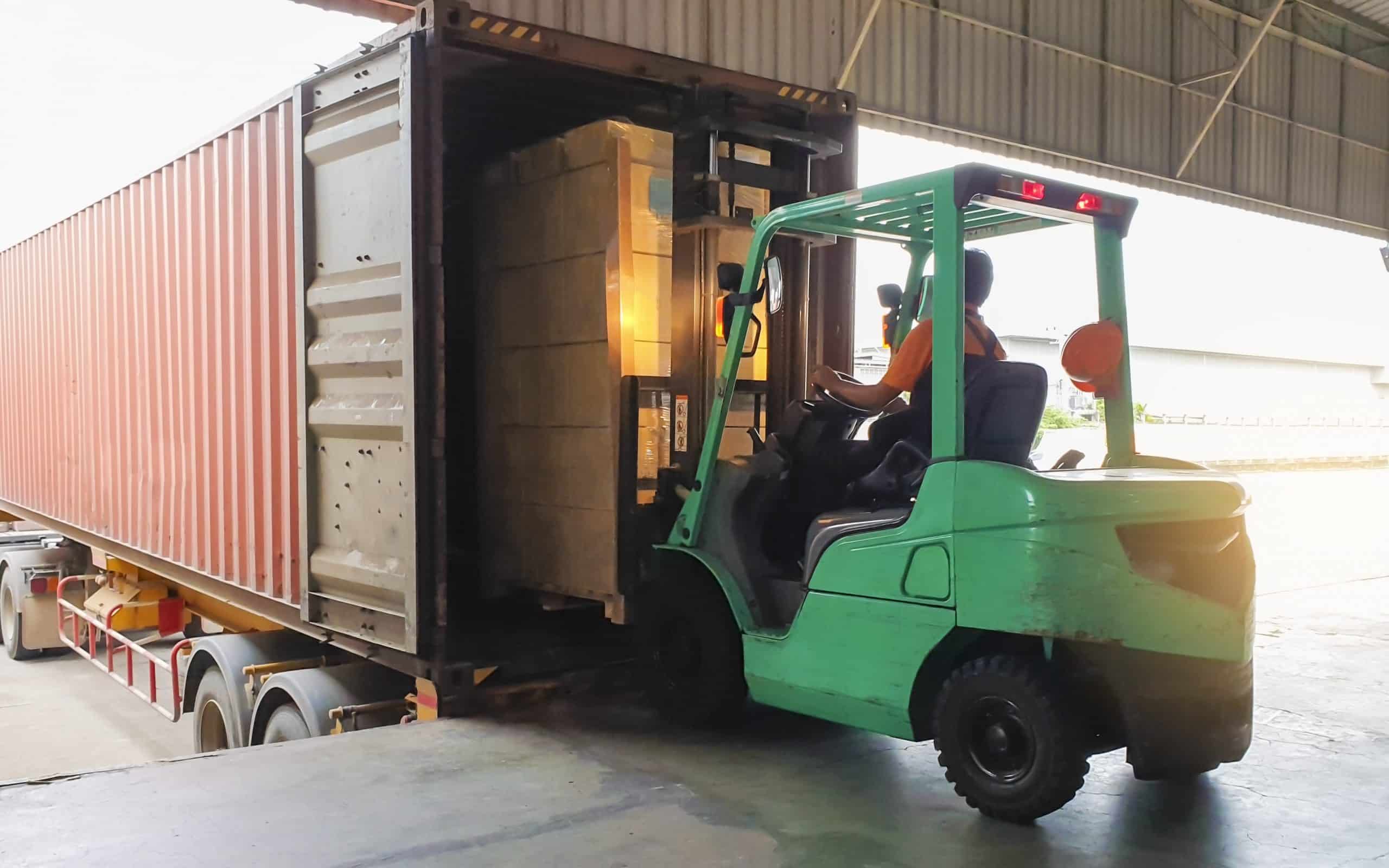 European Pallet Network Services
At ESO Logistics, we believe that our services shouldn't be limited to just the UK. As such, we offer our competitive Pallet Network Services throughout Europe. We can cover the vast majority of the European continent, with some limited exceptions. Here at ESO Logistics, we prioritise our customer's requirements, therefore, we provide both express and economy services to suit your needs.
We appreciate that BREXIT has caused a lot of disruptions when it comes to shipping your goods across multiple countries. It is not as easy as it has been in the past to ship goods outside of the UK.
Despite this, our dedicated team are ready for any possibilities. We are well-equipped to support you with any inquiries or documentation requirements that you may need. Our team are on hand to advise you with any necessary documentation you may require that can cause unnecessary customs-related delays.
No matter the dimensions, final destination, or time restraints, we can handle all the obstacles you could throw at us. We are ready and on hand to supply you with an efficient and trustworthy service for your pallet network services.
Contact Us for Our Pallet Network Costs & Information
Our friendly, knowledgeable team are on hand to provide you with pallet network support from enquiry, to quote, to planning, tracking and delivery. 
Call: +44 (0)121 387 1800
Email: info@esologistics.com
Click the button below to get a quote or call us now.
THE ESO LOGISTICS DIFFERENCE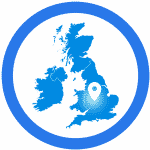 Central Location.
Based in Birmingham, we can easily access all transport networks ensuring your delivery is made promptly and efficiently across the UK and Ireland.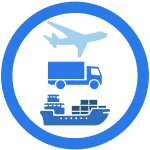 Wide Range of Services.
With our advanced network and the help of our partners, we have a global reach, enabling us to ship to over 250+ locations worldwide. Be it by sea, air or land we can guarantee the quickest and most efficient service possible.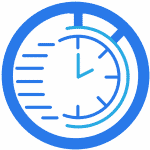 Fast & Efficient.
Our expertise and prime location enable us to save you valuable time when planning, expediting and tracking your deliveries.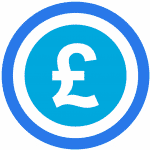 Cost-Effective.
All of our logistics services are competitively priced across our range of services. Save time and money with ESO Logistics.