Advice on Exporting Goods from the UK
Goods can be transported by any combination of road, rail, air and sea routes. Here are some factors to bear in mind:
Cost and distance
When the goods must arrive
Product size, weight, perishability and security needs
Special Requirements or Licenses for Restricted Goods and Animals freight forwarder
Freight forwarding is a service industry that transports goods around the world on behalf of exporters. A carrier acts as an intermediary or intermediary between you and a carrier, airline, rail or road carrier.
Freight forwarders like ESO Logistics save time and money when exporting bulk or expensive goods by sea or air freight.
If you want to export a small or regular number of packages, it is easier, cheaper and faster to use a package courier. Various carriers can offer free 24/7 pickup and tracking. Courier companies, unlike carriers, typically use their own staff and equipment to deliver.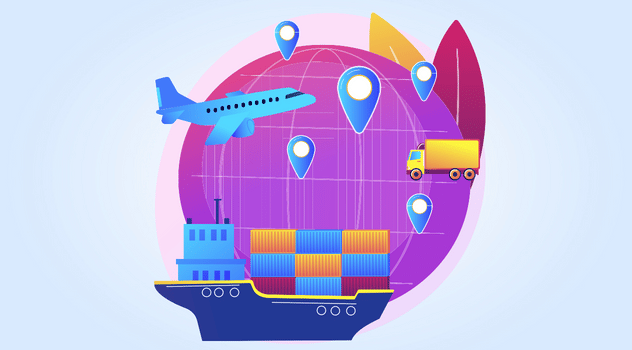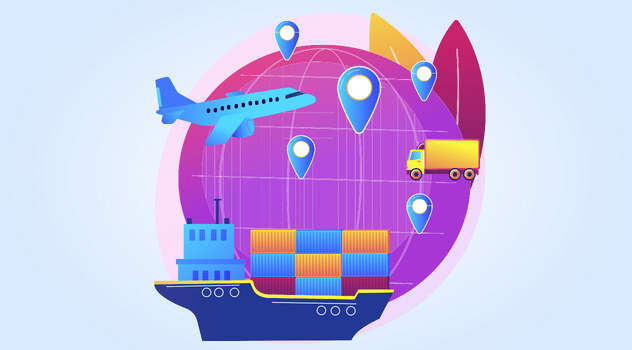 What Carriers Can Do
Preparation of customs and shipping documents advise on national rules and regulations
Arrange and manage multiple different types of transportation in one shipment
Fare negotiation
Take out shipping insurance
Reserve cargo space (consolidate cargo to save money)
Packing goods for export (this requires expertise)
Movement of dangerous goods
Clear customs and pay import duties at the border
When preparing goods for transhipment, the carrier must first receive clear instructions from the importer or exporter, ideally well in advance of the transhipment. When working with carriers to help manage transportation and logistics, discuss your options thoroughly. Visit gov.uk for more information on the various types of international commercial transport.
Transport documents
Each mode of transport has its own required documents, such as:
Air Waybill - for air freight
Bill of lading - for sea freight
CMR Consignment Memo - For Road Freight Transportation
If you use a carrier, you are responsible for ensuring that all documentation is provided by the carrier.
For more info on our road, sea and air export services click here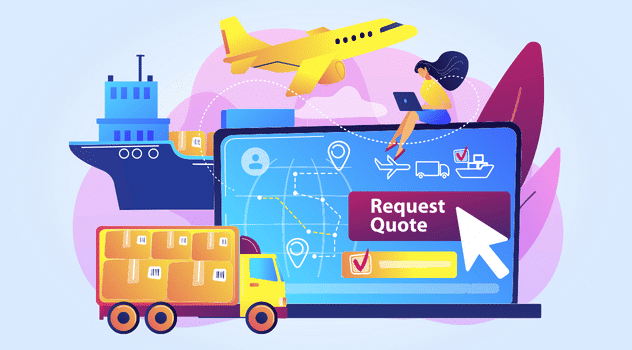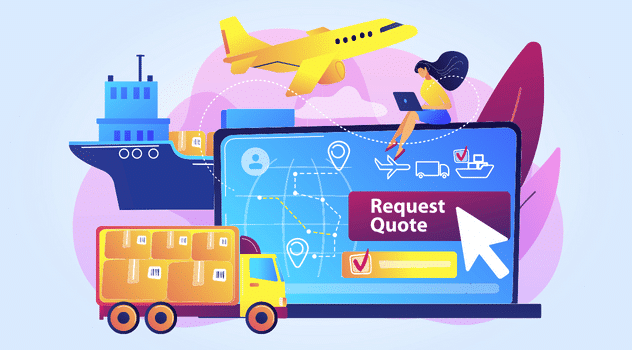 Brexit and the Impact on Transport
Since leaving the EU on 1 January 2021, the UK has also left the EU Customs Union and a single VAT territory. Customs clearance may be required to send goods between the UK and her EU, although currently not as strict as other non-EU countries. Some groups may not even need to organize this beforehand.
As a result of Brexit in the UK and increased bureaucracy in legislation, inquiries to operator groups are on the rise. Retailers and other groups may not have the staff or capacity to deal with the increased administrative burden of the separation of the EU customs union.
However, if you need advice, please call 0121 387 1800
Some Other Useful Articles:
Information on Customs Clearance
Working with a Freight Forwarder
OBSERVE The ESO LOGISTICS DIFFERENCE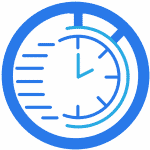 Provide us with a few details and get a quote in minutes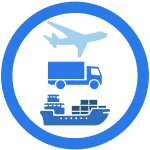 Take advantage of our network of air and road freight specialists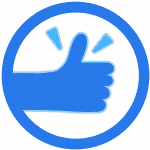 Your dedicated account manager will advise you and handle all your queries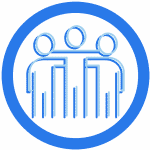 Receive real-time tracking updates on a single platform
FROM SMALL PARCELS TO LARGE CONSIGNMENTS
No matter the size or weight of your package or cargo, our professional air cargo services are here to help you. We always find the best service available in your area to ensure efficient, cost-effective and timely pickup and delivery.
Experience the ESO logistics difference where no job is too big or too small. All of our customers take advantage of our easy access to Birmingham and East Midlands airports for airfreight deliveries to all major locations nationwide and around the world.
WHY CHOOSE ESO LOGISTICS FOR YOUR AIR FREIGHT SERVICES?
Central Location
Based in Birmingham, our easy access to all transport networks allows us to make deliveries to the UK and Ireland quickly and efficiently.
Fast and Efficient
Our expertise and prime location save you valuable time planning, expediting and tracking your deliveries.
wide range of services. With the help of our advanced network and partners, we have a global reach that allows us to ship to over 250 locations around the world. Whether by sea, air or land, we can guarantee the fastest and most efficient service possible.
Cost Effective
All our logistics services are available at competitive prices across our full range of services. Save time and money with ESO Logistics.