What is a Freight Forwarder?
If you already do business with overseas partners, you may be familiar with the term freight forwarding. However, if you've never dealt with a freight forwarder or just want to refresh your knowledge, this article will explain what a freight forwarder is and how it works.
Freight Forwarding – An Overview
Simply put, freight forwarding is a logistics service industry primarily focused on the global movement of goods on behalf of importers and exporters. A freight forwarding company's primary job is to move freight, but they also specialize in packing freight, customs clearance, and documenting for customers.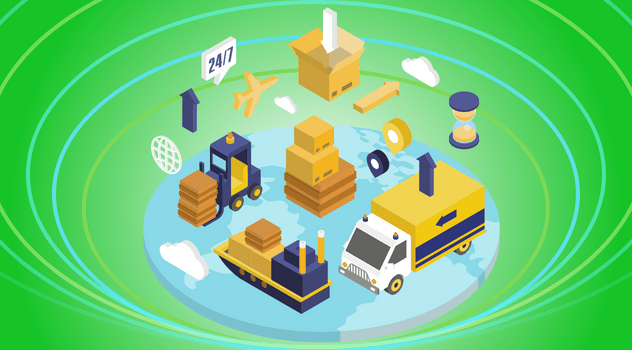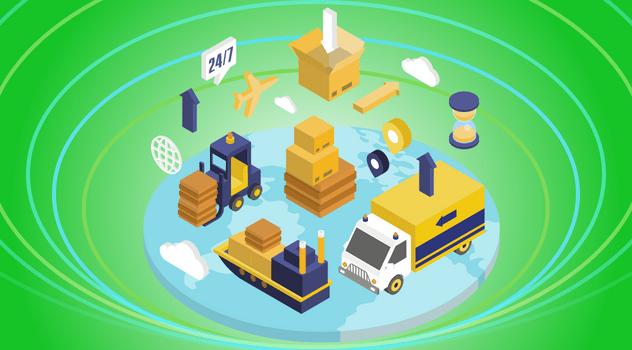 What is the Freight Forwarding Process?
The freight forwarding process may look simple from the outside, but to be a competent and reliable freight forwarder requires a broad range of services and a background of expertise.
Many carriers, although primarily active in logistics, offer multi-faceted services his packages in the transportation of logistical goods around the world, simplifying the movement of goods and services for their customers. They can facilitate this by acting on behalf of customs brokers and handling all import and export customs formalities, VAT and duty calculations, duties and paperwork.
Freight forwarders specialize in moving goods and freight from one place to another, usually from a manufacturer/supplier to a retailer. A transfer may involve many steps on the transport route.
Freight forwarding may involve numerous steps on the transportation route.
Planning and arrangement of haulage from the source of origin: from manufacturer to airport or port
Preparation of all relevant export paperwork, including documents and licenses
Negotiation and booking of freight
Loading of cargo on ship or aeroplane
Establishing insurance and tracking of cargo
Preparation of all import documentation for UK customs
Planning and scheduling of haulage and final delivery
The Benefits of Working with a Freight Forwarder
Choosing to work with a freight forwarder makes sense when you want to make importing goods and materials as simple and efficient as possible. The inherent advantages of using a carrier are:
Peace of mind through using enterprise specialists and coverage
Freight forwarders specialise withinside the negotiation of shipping, warehousing and haulage
Many are specialists in import/export office work – eliminating the strain so as to preserve song of documentation duties
One supply of information, generally through a committed account supervisor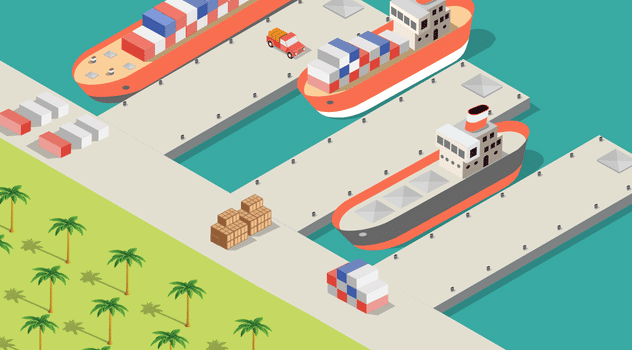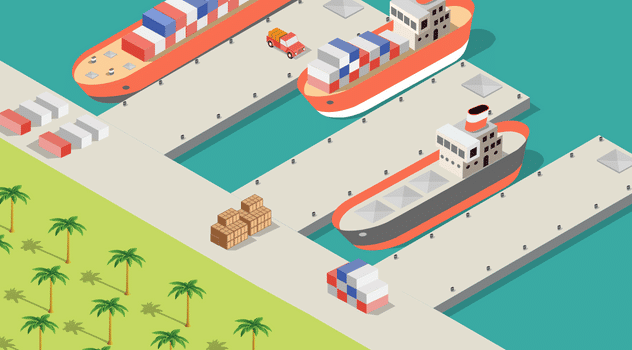 Brexit and the Impact on Transport
Since leaving the EU on 1 January 2021, the UK has also left the EU customs union and single VAT territory. While not as strict as other non-EU countries currently, some customs clearance work may be required to send goods between the UK and her EU. Some groups may not even need to organize this in advance.
Inquiries to carrier groups have increased as a result of Britain's Brexit and increased bureaucracy in legislation. Stores and other groups probably do not have the staff or capacity to deal with the increased administrative burden of the separation of the EU customs union. However, if you need advice, please call 0121 387 1800
Other Useful Articles:
Information on Exporting Goods from the UK
Information on Customs Clearance
See THE ESO LOGISTICS DIFFERENCE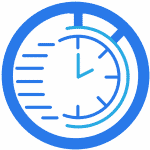 Provide us with a few details and get a quote in minutes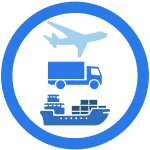 Take advantage of our network of air and road freight specialists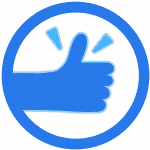 Your dedicated account manager will advise you and handle all your queries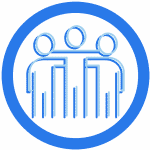 Receive real-time tracking updates on a single platform