Services for Exhibition Stand Builders
Exhibition services Birmingham from ESO Logistics. We understand the time and effort that goes into creating a bespoke exhibition stand. From small to multi-level stands, they can be costly and awkward to collect, deliver and build.  
With strict time frames and deadlines to deliver and build your stand, delays can easily occur and add unwanted costs to your budget.
At ESO Logistics we pride ourselves on our professional, timely service with our fleet of experienced exhibition fleet drivers. Allow us to take the hassle out of showcasing your business, no matter your location or end destination.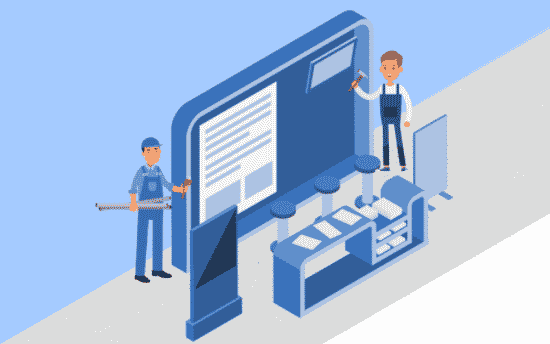 Services for Exhibitors
Whether you're new to organising exhibitions or a seasoned prop, transportation can always be a daunting task. We always work with our clients to ensure their individual requirements are met and offer a complete door to stand solution.
Especially now, following Brexit, customs procedures have become increasingly difficult. In light of this, we can also support your team with the creation of the correct customs/carnet documentation. We can also arrange on-site services such as empty case storage, offering a hassle-free shipping option.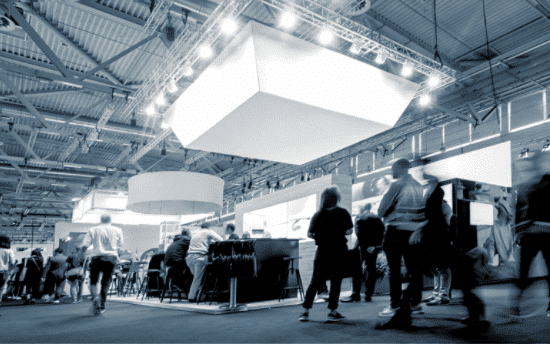 Services for Event Organisers
As your chosen logistics partner, you are in safe hands with our skilled and experienced team. We appreciate with the number of exhibitors attending your show, having a logistics partner you can rely on is of the utmost importance.
We will ensure the needs of both yourselves and your exhibitors are met. Each event is headed up by an experienced show manager who will work directly with your exhibitors allowing you to concentrate on delivering a first-class exhibition or event.
Contact Us for a Quote
Our friendly, knowledgeable team are on hand from enquiry, to quote, to planning, tracking and delivery.
Call: +44 (0)121 387 1800
Email: info@esologistics.com
Or complete our short contact form for your free quotation: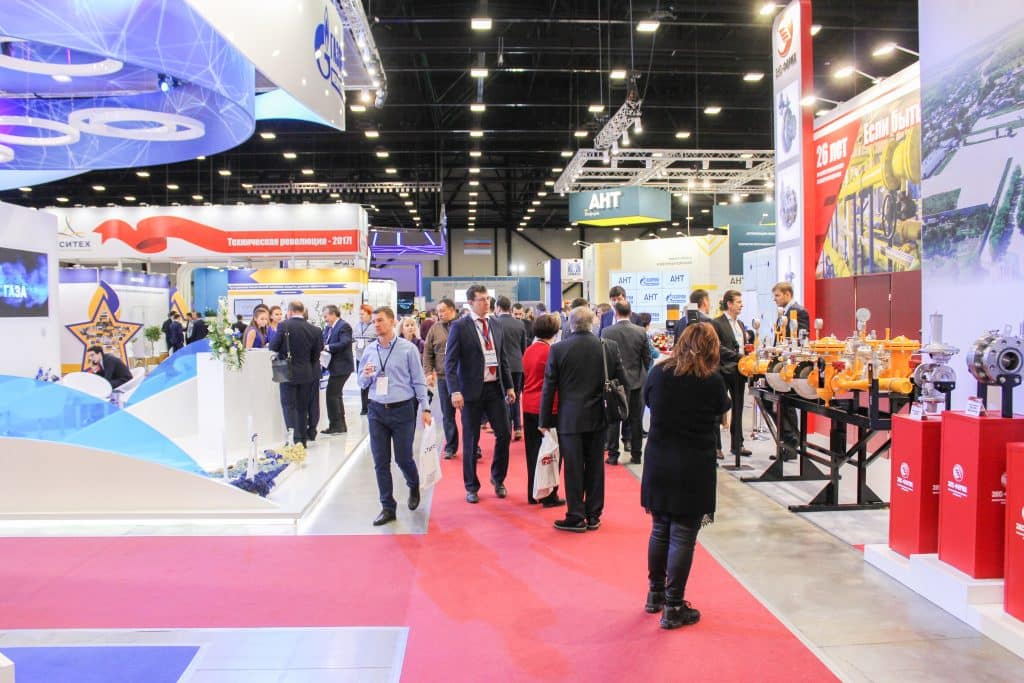 Central Location = Efficient Delivery