Services for Exhibition Stand Builders
We understand the time and effort that goes into creating a bespoke exhibition stand. From small to multi-level stands, they can be costly and awkward to collect, deliver and build.
With strict time frames and deadlines to deliver and build your stand, delays can easily occur and add unwanted costs to your budget.
At ESO Logistics we pride ourselves on our professional, timely service with our fleet of experienced exhibition fleet drivers. Allow us to take the hassle out of showcasing your business, no matter your location or end destination.
Alongside constantly developing the service that we provide to our customers, we also ensure we supply the best, affordable prices with our delivery service. What we offer is competitively priced, saving you money whilst at the same time supplying you with a 5* delivery service.
Through our years of experience, we have developed an advanced network of reliable and caring partners. This has enabled us to advance globally and have an international reach, which allows us to successfully ship to over 250+ locations worldwide.
With our fast and efficient air, sea and land freight service, we are one of the only Birmingham Courier Services that can offer an affordable international delivery solution to you, our customer. Regardless of the size or the number of packages you want us to deliver, we can sort out a quote instantly and arrange for an even faster delivery and collection service.
As your chosen logistics partner, you are in safe hands with our skilled and experienced team. We appreciate with the number of exhibitors attending your show, having a logistics partner you can rely on is of the utmost importance.
We will ensure the needs of both yourselves and your exhibitors are met. Each event is headed up by an experienced show manager who will work directly with your exhibitors allowing you to concentrate on delivering a first-class exhibition or event.
Our friendly, knowledgeable team are on hand from enquiry, to quote, to planning, tracking and delivery.
THE ESO LOGISTICS DIFFERENCE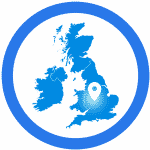 Central Location.
Based in Birmingham, we can easily access all transport networks ensuring your delivery is made promptly and efficiently across the UK and Ireland.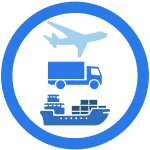 Wide Range of Services.
With our advanced network and the help of our partners, we have a global reach, enabling us to ship to over 250+ locations worldwide. Be it by sea, air or land we can guarantee the quickest and most efficient service possible.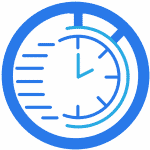 Fast & Efficient.
Our expertise and prime location enable us to save you valuable time when planning, expediting and tracking your deliveries.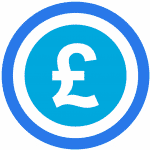 Cost-Effective.
All of our logistics services are competitively priced across our range of services. Save time and money with ESO Logistics.