Express Freight Services from ESO Logistics
When planning and arranging express road freight, you need a professional and reliable logistics provider. With our friendly, experienced and skilled team, we have a wide range of knowledge and contacts allowing us to offer you efficient, on-time freight deliveries.
We understand how difficult it can be to meet every deadline when it comes to freight delivery. At ESO Logistics we take the hassle out of your delivery process. From quote to delivery, we are here to advise and find the ideal express freight method for you and your clients.
On-Time - From Quote to Delivery
We work with leading express road freight carriers across the UK and Europe to ensure a fast, reliable service every time for our customers. Allow us to find the most appropriate, cost-effective solution for your delivery, working within your budget and deadlines.
Take advantage of our many years of collective experience in the logistics trade, our central location in Birmingham UK, and our ability to offer highly competitive prices.
ESO Logistics is here to guide you from quote to booking, to expediting and delivery. Whatever the dimensions and end destination, we have the perfect freight solution for you.
For all deliveries, regardless of size and amount, contact us at ESO Logistics for an efficient and cost effective express road freight service. 
THE ESO LOGISTICS DIFFERENCE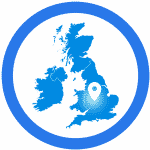 Central Location.
Based in Birmingham, we can easily access all transport networks ensuring your delivery is made promptly and efficiently across the UK and Ireland.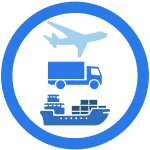 Wide Range of Services.
With our advanced network and the help of our partners, we have a global reach, enabling us to ship to over 250+ locations worldwide. Be it by sea, air or land we can guarantee the quickest and most efficient service possible.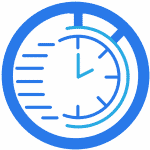 Fast & Efficient.
Our expertise and prime location enable us to save you valuable time when planning, expediting and tracking your deliveries.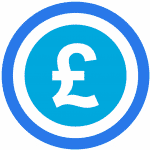 Cost-Effective.
All of our logistics services are competitively priced across our range of services. Save time and money with ESO Logistics.