Why Choose ESO Logistics For An Express Vehicle Service
With our years of experience and wide range of skills in the logistics industry, we are the ideal choice for quick and safe goods delivery. From quotation to expedition and delivery, our experienced and friendly team are constantly on hand to advise and guide you through a successful Express Vehicle Service.
We have a variety of vehicles at our disposal, from smaller vans to larger tail lift vehicles, all ready to deliver goods around the UK or Europe. POD on delivery, GPS monitoring, and regular arrival time updates are all included in this service. Regardless of the size and number of boxes you desire to be delivered, we have the ideal vehicle for you.
Quick And Safe Delivery With Our Express Vehicle Service
One of our most well-known and efficient modes of transportation is ESO Logistics Express Road Freight, which offers same-day deliveries throughout the UK and collections as soon as 45 minutes after making a reservation. Our team is here to answer any questions you may have.
We provide a range of vehicles, from little vans to 13.6-meter Artic truckers. For your more specialised shipments, ESO Logistics may also provide vehicles like flatbed lorries and low loaders.
Delivery Options Across The UK & Europe
Additionally, we provide comprehensive express vehicle service across much of Europe. Travelling across many European nations is now more complicated than before BREXIT, but our professionals can help you with all documentation needs. To avoid any delays brought on by customs, our ESO Logistics professionals can help raise the essential papers.
For all deliveries, regardless of size and amount, contact us at ESO Logistics for an efficient and quick express vehicle service. 
THE ESO LOGISTICS DIFFERENCE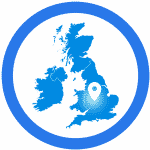 Central Location.
Based in Birmingham, we can easily access all transport networks ensuring your delivery is made promptly and efficiently across the UK and Ireland.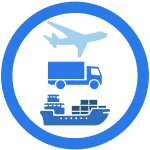 Wide Range of Services.
With our advanced network and the help of our partners, we have a global reach, enabling us to ship to over 250+ locations worldwide. Be it by sea, air or land we can guarantee the quickest and most efficient service possible.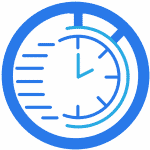 Fast & Efficient.
Our expertise and prime location enable us to save you valuable time when planning, expediting and tracking your deliveries.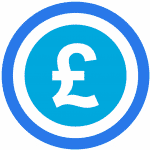 Cost-Effective.
All of our logistics services are competitively priced across our range of services. Save time and money with ESO Logistics.