A Reliable & Consistent Pallet Network Service
No-one wants to be uncertain where their delivery is and when it is going to arrive.
Let ESO Logistics take the hassle out of your pallet deliveries with complete transparency and tracking from collection to delivery.
Our experienced team are able to provide you with exceptional customer service from quotation through to delivery of your goods. Our highly-trained and experienced pallet network is also able to offer reliability, consistency and confidence.
Why Choose ESO Logistics?
For any delivery, whether it be land, air or sea that you are looking for, contact us at ESO Logistics for hassle free pallet network service. 
THE ESO LOGISTICS DIFFERENCE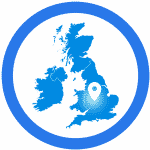 Central Location.
Based in Birmingham, we can easily access all transport networks ensuring your delivery is made promptly and efficiently across the UK and Ireland.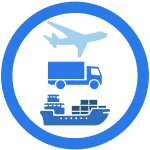 Wide Range of Services.
With our advanced network and the help of our partners, we have a global reach, enabling us to ship to over 250+ locations worldwide. Be it by sea, air or land we can guarantee the quickest and most efficient service possible.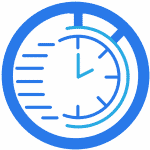 Fast & Efficient.
Our expertise and prime location enable us to save you valuable time when planning, expediting and tracking your deliveries.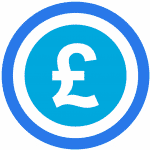 Cost-Effective.
All of our logistics services are competitively priced across our range of services. Save time and money with ESO Logistics.