A Reliable & Consistent Pallet Network Service
No-one wants to be uncertain where their delivery is and when it is going to arrive.
Let ESO Logistics take the hassle out of your pallet deliveries with complete transparency and tracking from collection to delivery.
Our experienced team are able to provide you with exceptional customer service from quotation through to delivery of your goods. Our highly-trained and experienced pallet network is also able to offer reliability, consistency and confidence.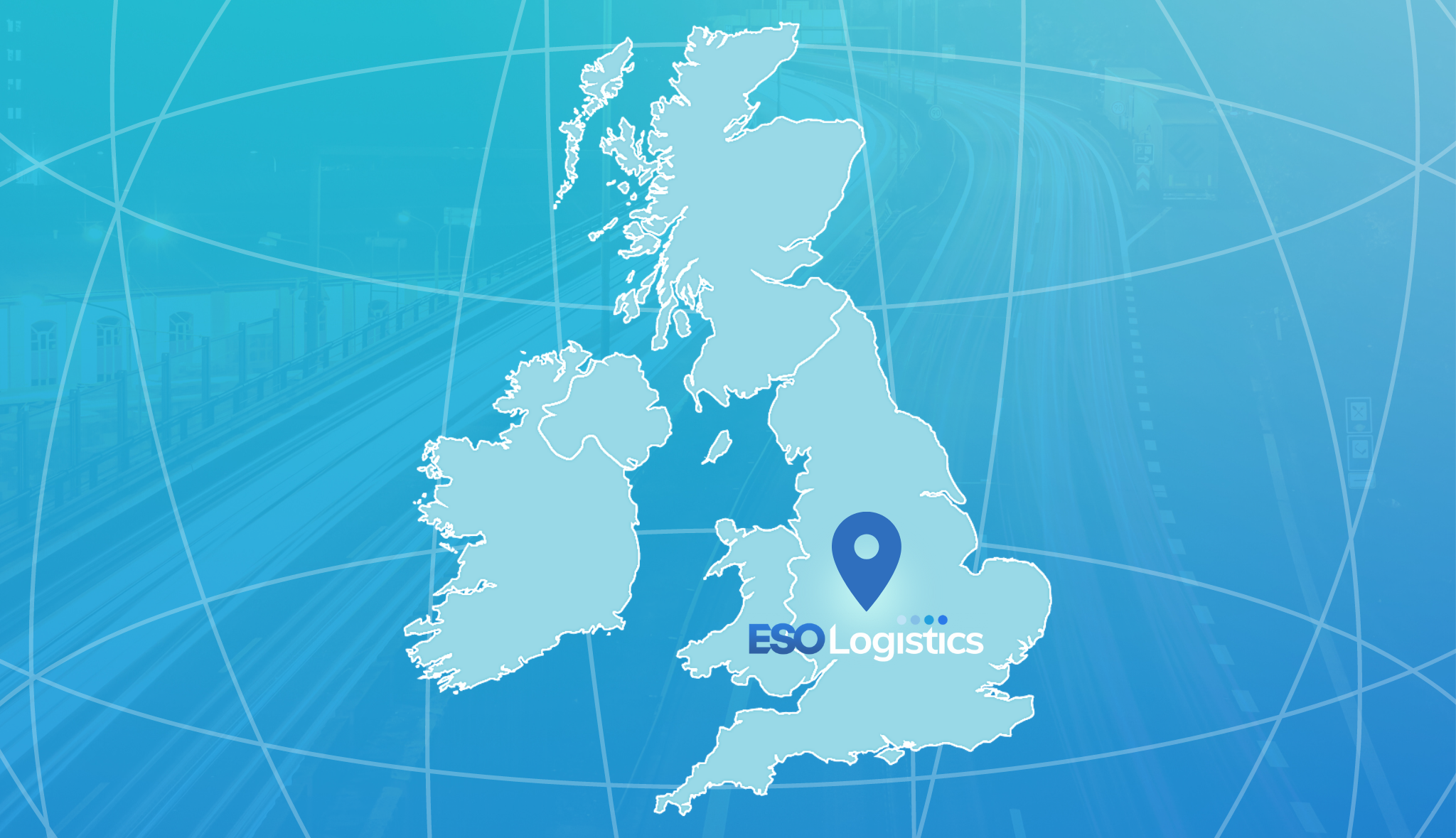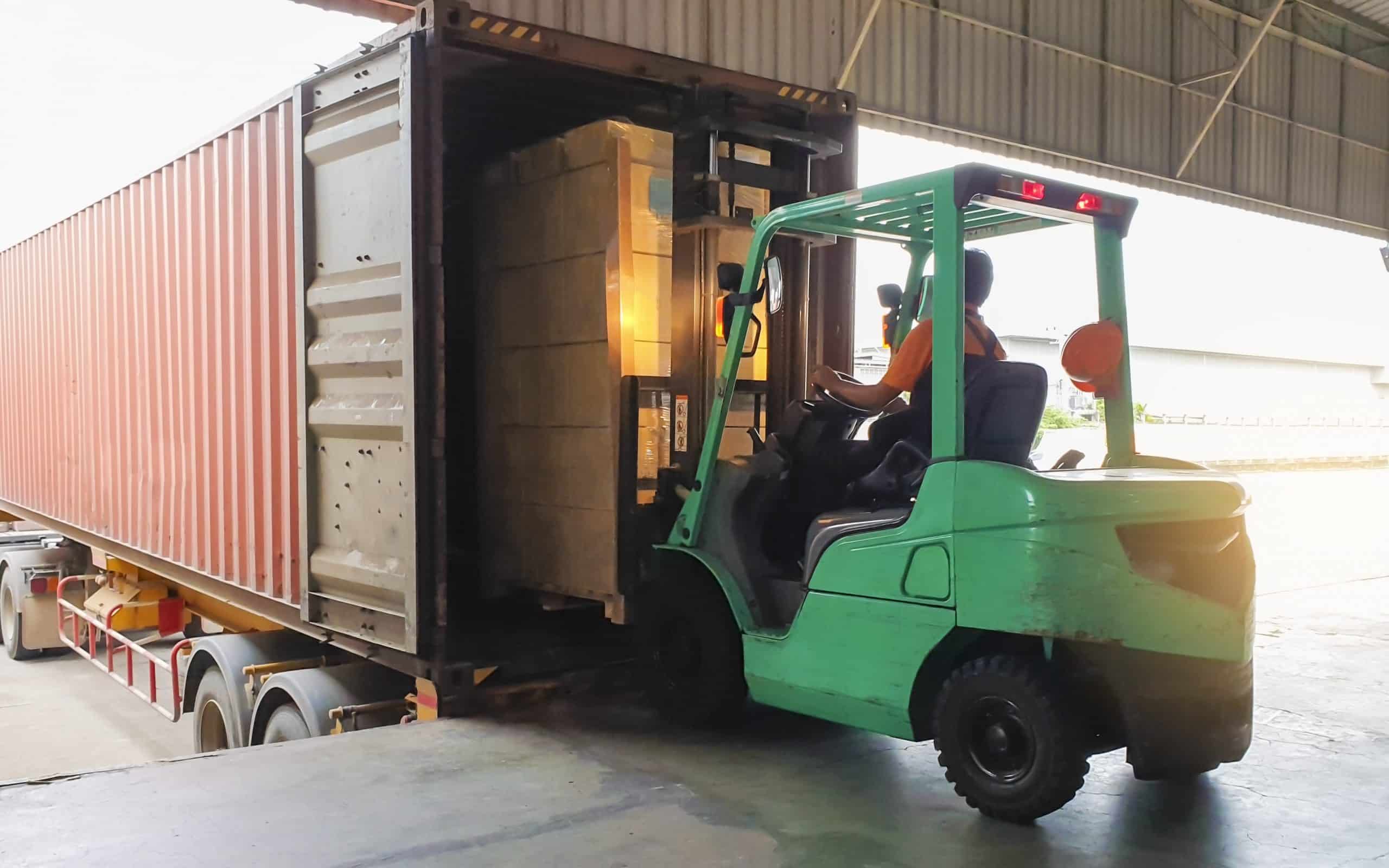 Why Choose ESO Logistics?
REASONS TO CHOOSE ESO LOGISTICS FOR YOUR PARCEL DELIVERY
UK & International Pallet Services.
Although based in Birmingham, we have an extensive pallet network that allows us to offer services throughout the whole of the UK and internationally.
Fast & Efficient
We have depots up and down the UK, allowing us to offer a fast and efficient delivery service. We understand the need to have goods delivered on time; we aim to achieve this with ease for you!
Customs Clearance Assistance.
We understand that customs clearance for your deliveries can be complex and time consuming since BREXIT. This is why our team are on hand to help you with the required documentation for European deliveries.
Contact Us for a Quote
Our friendly, knowledgeable team are on hand from enquiry, to quote, to planning, tracking and delivery.
Call: +44 (0)121 387 1800
Email: info@esologistics.com
Or complete our short contact form for your free quotation:
Central Location = Efficient Delivery