Same-Day Courier Services in West Midlands
ESO Logistics offers same-day delivery service in and around the West Midlands. Our central location in Birmingham means we have access to a wide range of couriers for easy pickup and same-day delivery to most locations in the country. If the delivery deadline has passed, the express next-day delivery service may not be available. Avoid late fees and penalties for not delivering on your desired date and time. In the West Midlands, choose ESO Logistics' fast and reliable same-day delivery service.
Take advantage of our multi-service platform. Compare shipping services from industry leaders at the most competitive prices. ESO Logistics arranges same-day delivery regardless of weight, dimensions, date or destination.
When you request a quote, you will be assigned a dedicated Account Manager who will guide you through pricing, booking, shipping and delivery. With years of experience in the logistics industry, we provide you and your customers with the best delivery experience every step of the way.
The Difference Between Standard & Express Shipping
Confused about the difference between standard and express shipping? Shipping plays a very important role in every business. When you sell physical goods, shipping is the only way to get your goods to your customer's doorstep. However, all customers want their orders to be delivered at a pace that suits them.
Nearly 44% of consumers say they aren't willing to wait two days for their order to be delivered by standard delivery. This highlights the importance of express delivery in today's world.
Some people need the goods urgently, while others are satisfied with how quickly the goods usually arrive. Therefore, you should offer different shipping options, such as standard and express shipping, based on your customers' needs.
Whether it be a small parcel or a larger consignment, please get in touch with ESO Logistics for your same day courier West Midlands. 
THE ESO LOGISTICS DIFFERENCE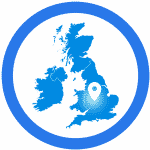 Central Location.
Based in Birmingham, we can easily access all transport networks ensuring your delivery is made promptly and efficiently across the UK and Ireland.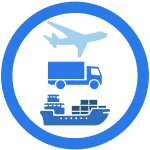 Wide Range of Services.
With our advanced network and the help of our partners, we have a global reach, enabling us to ship to over 250+ locations worldwide. Be it by sea, air or land we can guarantee the quickest and most efficient service possible.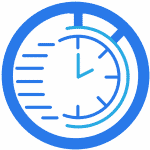 Fast & Efficient.
Our expertise and prime location enable us to save you valuable time when planning, expediting and tracking your deliveries.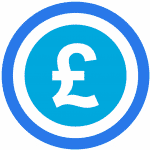 Cost-Effective.
All of our logistics services are competitively priced across our range of services. Save time and money with ESO Logistics.