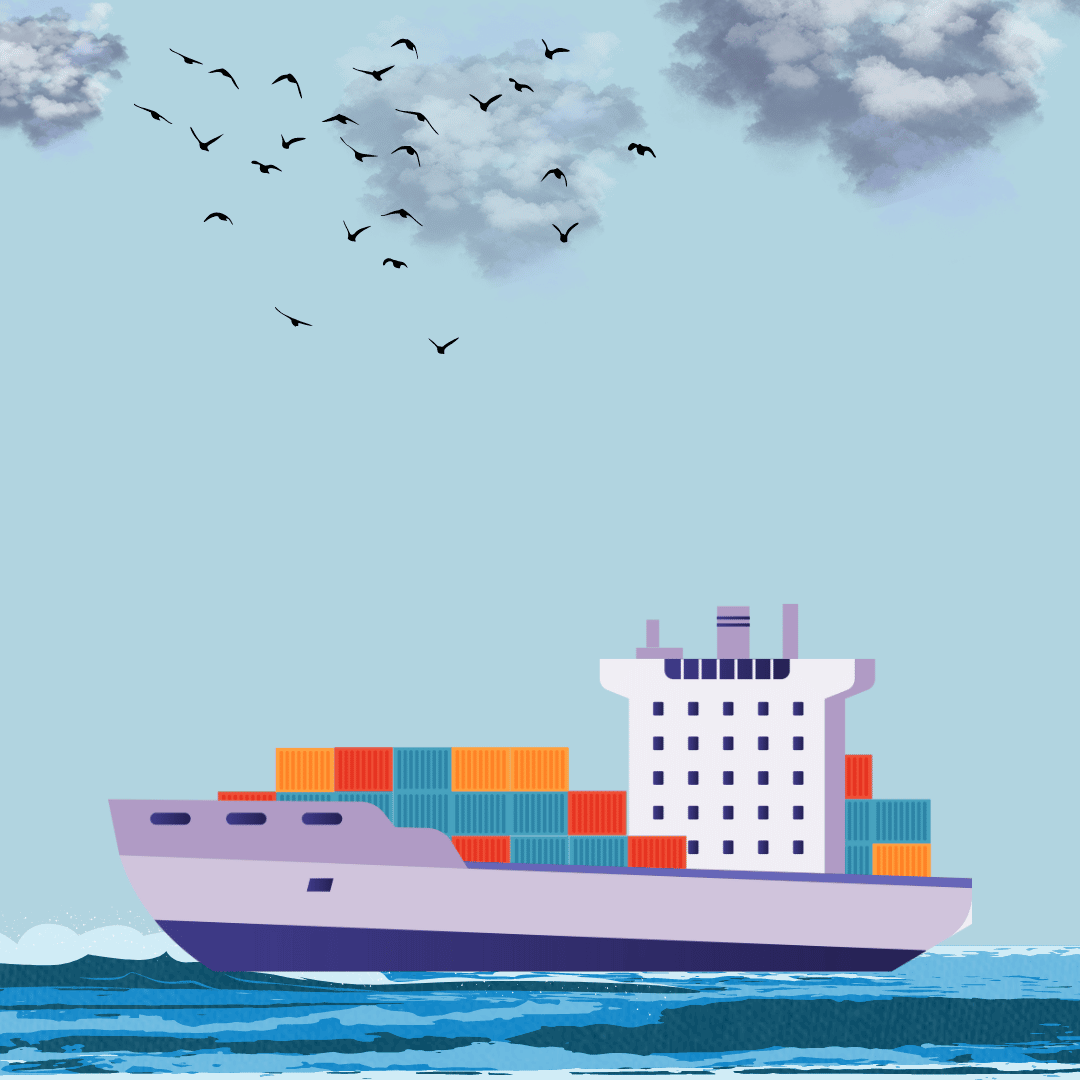 Our Reliable, Efficient Sea Freight Service UK
Our global coverage allows us to serve all our clients, from small enterprises to large organisations, at the same high standard of service by providing services from all significant container ports.
ESO Logistics provides affordable, dependable, and effective Sea Freight Service UK. With the assistance of our partners, we are able to provide a variety of sea services, from our Full Container Load (FCL) service, which includes 40- and 20-foot containers, to our Less Than Container Load (LCL) service, which enables our clients to deliver smaller volumes at the most affordable rate.
What We Offer
With our Sea Freight Service UK, we can offer your company a full customs clearing solution and create the necessary papers on your behalf using our global network and partners. Additionally, our knowledgeable Sea Freight Service UK team will be present to assist you at each stage of the procedure. With services available from all major ports, our global reach enables us to offer all of our clients—from small enterprises to large corporations—the same outstanding quality of service.
Give ESO Logistics the opportunity to handle the hassle of your delivery. No matter the request, we fulfil it.
A Dependable Delivery Solution
It might be challenging to gather, dispatch, and deliver items to their final location. It takes time and money to choose a reputable logistics provider, complete the necessary paperwork, and expedite.
You require the services of a reliable logistics business. Our amicable, committed crew has a vast network of contacts and skills to enable effective, on-time deliveries through our Sea Freight Service UK. Give ESO Logistics the opportunity to handle the hassle of your delivery needs. We are here to provide guidance and identify the best shipping option for you and your customers from quote to delivery.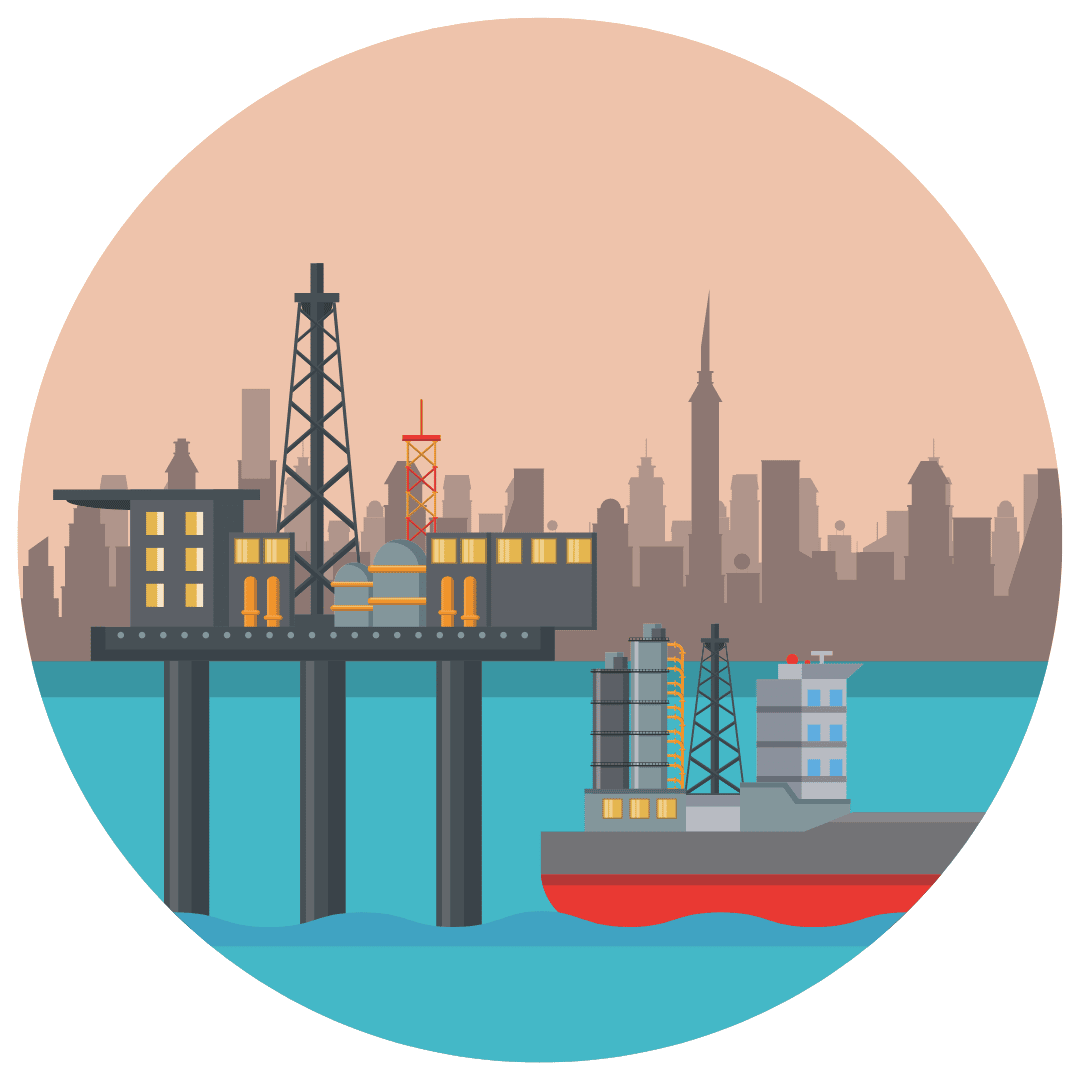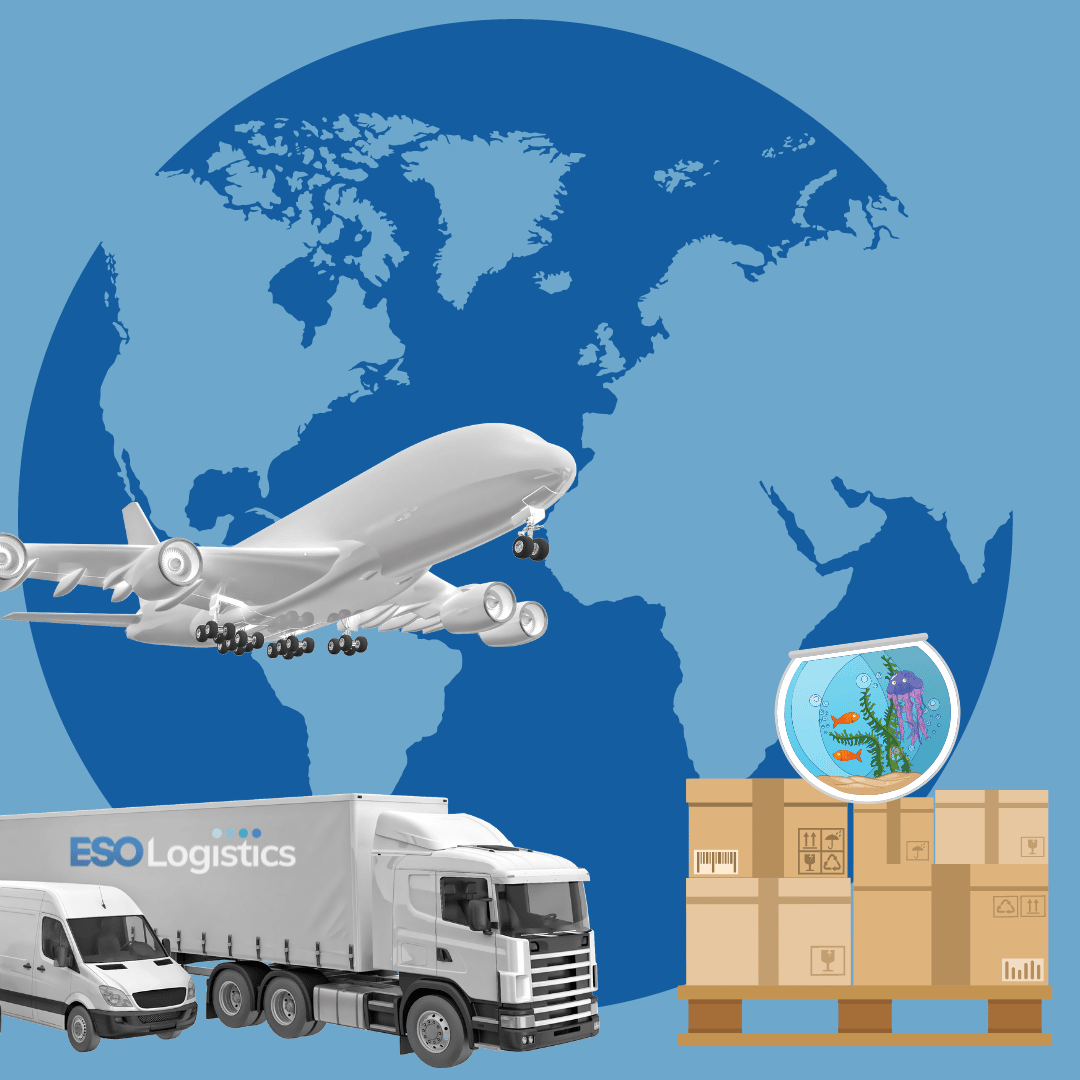 Discover Our Other Services
To give our customers the finest service possible, ESO Logistics partners with the top companies for overnight shipping across the Irish Sea.
We provide a multi-carrier platform that enables our clients to contrast parcel services offered by industry leaders at the most affordable prices.
In the majority of the UK, ESO Logistics provides same-day delivery services. For when your deadline has passed and express next-day delivery services are simply insufficient.
We offer comprehensive domestic and international show shipping services. Your goods are in good hands and will be delivered at the most affordable prices directly to your stand.
We are pleased to provide a specialised live fish delivery service across the mainland of the UK in collaboration with DX Express. Both ESO Logistics and DX Express are authorised by the APHA to transport animals (Animal and Plant Health Agency).
ESO Logistic is aware of the difficulty and potential severity of air freight paperwork. We therefore have a customs staff to assist your company at every stage of the procedure.
We have the truck you need if you need a small box or pallet delivered immediately. We have a variety of vehicles at our disposal, from smaller vans to larger tail lift vehicles, all ready to deliver goods around the UK or Europe.
Contact Us Today
For a well-polished and fully dependable Sea Freight Service UK, choose ESO Logistics as your trusted courier company. We are specialised in providing sea delivery solutions and have a dedicated and experienced team to get your parcels from country to country. Give us a call on 0121 387 1800 to arrange delivery today!